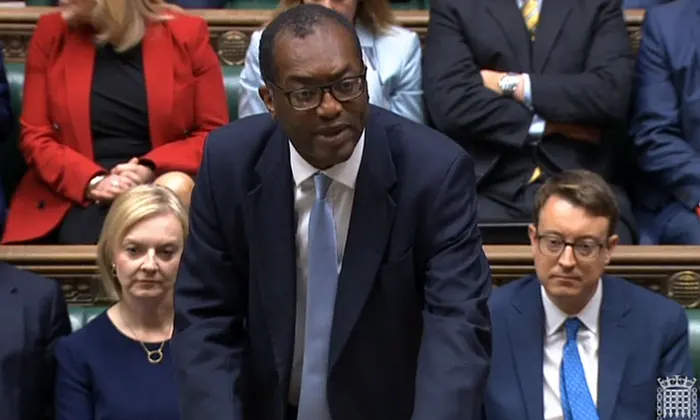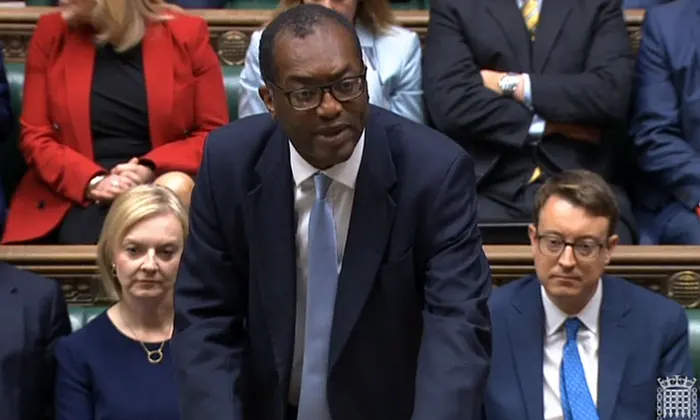 Chancellor of the Exchequer Kwasi Kwarteng vowed to end the "cycle of stagnation" with today's mini-budget.
His first focus was, of course, the energy crisis in which he reaffirmed the support outlined earlier in the month for households and yesterday for businesses while adding that the government and Bank of England will come together to provide the Energy Markets Financing Scheme, wherein commercial banks will receive a 100% guarantee to offer emergency liquidity to energy traders so as to ensure their viability through the fluctuation of wholesale costs. The cost of this support for businesses and households will combine to around £60billion.
The Chancellor went on to call for a "focus on growth" and "a new approach for a new era" before announcing that the basic rate of income tax is to be cut by 1p to 19p from April 2023 and abolishing the 45p tax rate for those who earn over £150,000 from the same month.
As announced yesterday, the 1.25% National Insurance rise is to be reversed as of 6th November.
To support businesses, it was announced that the planned rise in corporation tax from 19% to 25% is to be scrapped.
Mr Kwarteng then focused on property, raising the level at which stamp duty starts to be payable from £125,000 to £250,000 (and first time buyers will pay no stamp duty on homes worth less than £450,000). This move will be welcomed by buyers, although the interest rate hike yesterday means that mortgages will be far more costly.
In addition to these measures, the Chancellor announced his already widely criticised move: axing the cap on bankers bonuses (currently set at twice their salary), arguing that the cap only saw basic salaries rise and talented bankers move to other financial hubs.
He also announced that the UK will introduce sales tax-free shopping for overseas visitors in a bid to help the retail sector.
And finally, in a move regarding strike action trade unions will now be required to put offers to members during pay talks.