Accounting Services
Budgets and Cashflow Forecasting
Financial forecasts are key to evaluating the current and future fiscal conditions and providing a financial map to help guide your business as an effective forecast allows for improved decision-making and maintaining fiscal discipline. Having a good forecast will aid you in managing your cash resources, ensuring that you have enough to meet your requirements – paying wages, purchasing supplies and meeting your personal financial requirements – which is critical to the health of your business.
Why K2?
Our ambition is for you to have complete confidence in the future of your business. We strive to aid you in achieving the goals you have set out, whether they are to sustain your business, grow into something bigger or acquire further businesses.
As your finance partners, we see your success as our greatest achievement and always ensure that our advice to you is as valuable as the money we advise on.
Our expert team will be with you every step of the way as we plan a path for you to thrive.
Reach new heights
Financial solutions for growing businesses
To help you prepare for the future and maintain your profitability in the present, we can develop budgets, cash-flow and business models to measure and project your business results.
Additionally, we can help create sensitivity analysis models and break-even analysis to allow you to maintain control over your business finances and consider 'what if' scenarios. This budgeting can be set up on dashboards so that you can review, control and measure your business in real time.
Credit Control
At K2, we understand the challenges and time-consuming nature of chasing debtors and the burden that ineffective cashflow can place on the productivity of your business.
Our experienced team of Credit Controllers work alongside you to help improve your cashflow and reduce debtors, freeing up your time and energy to focus on the effective running of your business with the peace of mind that you are functioning with a predictable cashflow.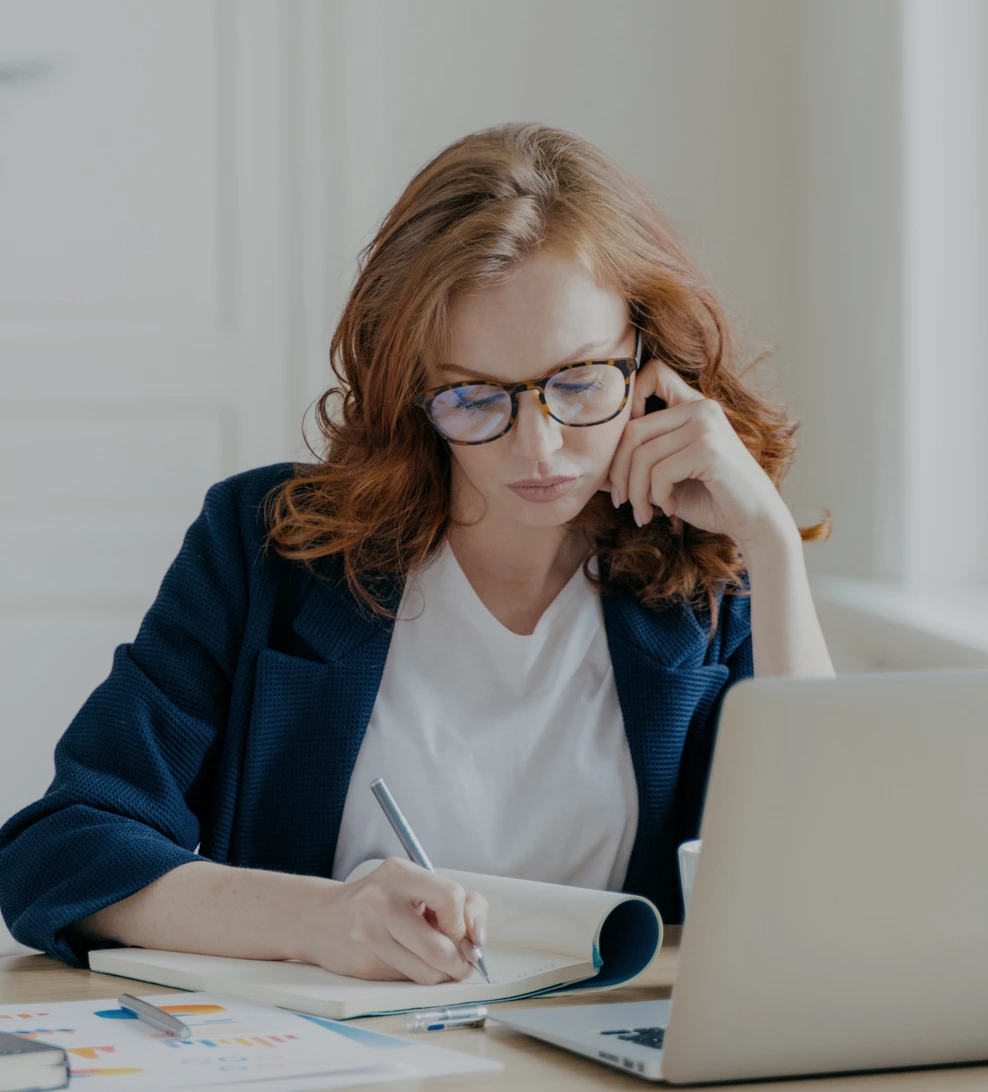 Client Stories
Calverton Finance Ltd.
Having worked with Kym for over 5 years, he is a trusted advisor and financial director for several mutual clients. He is what I call 'the three Ps'; Professional, Proactive and Performs for his clients. He addressed challenging situations with the clients' best interest at heart and ensures he is always getting the best deal for them!
I would strongly recommend K2, and Kym specifically, to any business that wishes to outsource their accountancy and financial management work
Toni Dare
Managing Director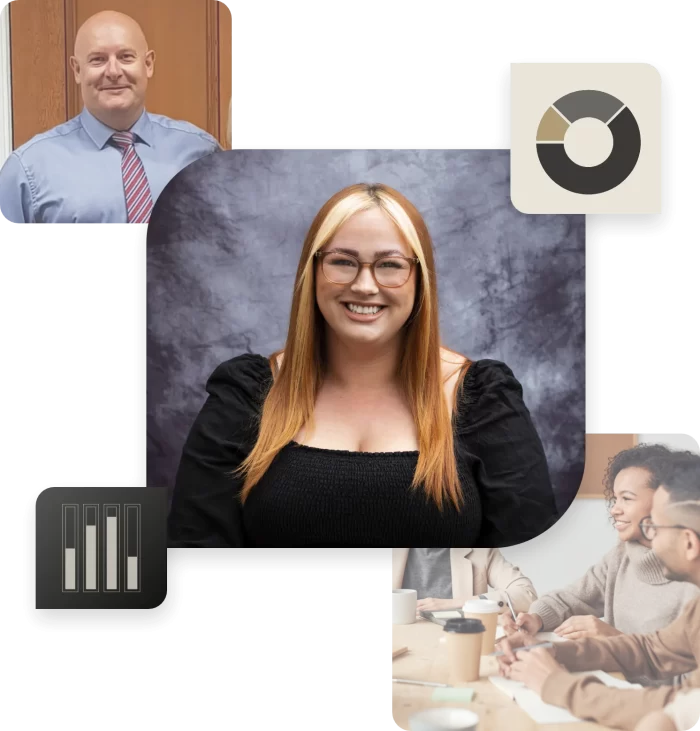 Your Finance Team
Meet the team that make it happen
We've worked with hundreds of businesses from small, unique companies to multinational corporations. The consistent theme is that business owners love our refreshing approach to accounting and how we use technology to make their lives easier.