Accounting Services
Payroll
At K2, we understand that your payroll requirements are as unique as your business. This allows us to be flexible and adaptable in our approach as your needs develop, offering a fully tailored service whether you require a simple weekly run of wages or a monthly payroll with holiday and absence tracking.
Our offering includes
Sales Invoicing
Purchase Invoicing
Bank Payments
Sales Receipts
Expenses
Credit Control
VAT
Bank Reconciliation
Credit Card Recording and Reconciliation
Factoring and Invoice Finance
General Ledger
Filing Systems
Payroll
Reach new heights
Financial solutions for your business
Our team are always on hand to assist you and are equipped with industry software, meaning that you will never have to worry about purchasing licenses or subscriptions.
We pride ourselves on delivering a high quality, comprehensive and cost-effective payroll service with no hidden costs. And, because we tailor our product to suit your business, we can incorporate payroll into an existing package or provide it as a standalone product.
How we can help
Our team will provide a fully supported and tailored service for all of your accounting needs. Whether you need bookkeeping and payroll services or a management accountant get in touch and we will ensure your requirements are met to the highest standard for the best value.
Client Stories
Ultimate Home Builders Ltd
We have worked with K2 for four years and in that time the team have proven invaluable in delivering the financial element of our strategy. Their refreshing approach, depth of knowledge and expertise has enabled our continued growth.
Christine Wright
Director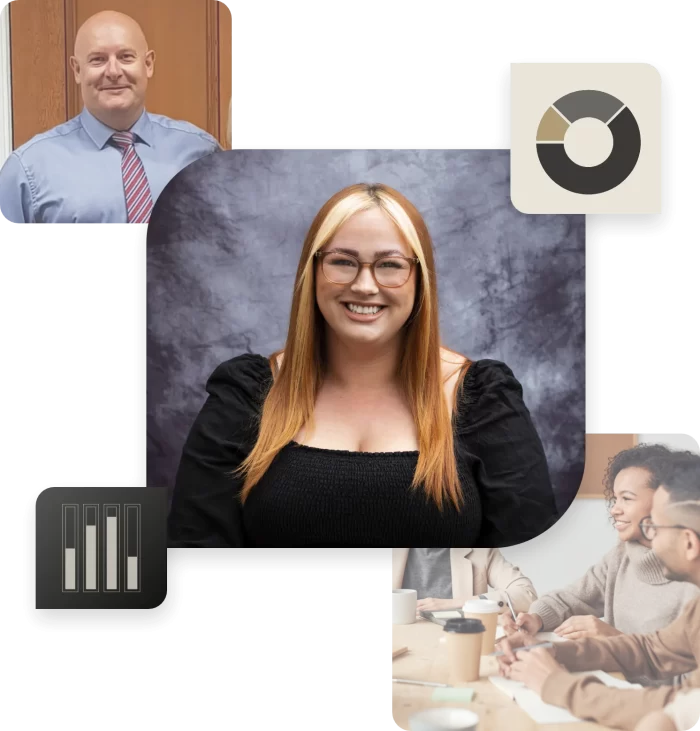 Your Finance Team
Meet the team that make it happen
We've worked with hundreds of businesses from small, unique companies to multinational corporations. The consistent theme is that business owners love our refreshing approach to accounting and how we use technology to make their lives easier.