Accounting Services
Management Accounts
Our highly skilled Management Accountants provide regular, timely and useful financial and statistical information, allowing you to make well-informed business decisions.
As all companies are different, a one-size fits-all approach is not appropriate and we work closely with you to identify your individual requirements and tailor the perfect package of support for your business.
Our Management Accounting options include
Prepayment and Accruals – Inputting/recording of sales invoices
Fixed Asset Register – Additions, depreciation
Profit & Loss Statement
Budget VS Actual – An identification and comparison of variances
Stock & WIP – Identification and reporting
Taxation Provisions – Reconciliation of system to bank statements
Finance Reports – A report in clear English, NOT accounting speak
Year End Accounts File – A file & backup ready for your accounts
Reach new heights
Finance solutions for your business
Access to (and understanding of) the important financial information is the lifeblood of a well-run business and enables you to drive performance, inform strategy, maximise profit, allow comprehensive analyses and highlight any potential issues that your business may be headed for.
How we can help
Your Management Accountant will use financial reporting to paint a vivid picture of where the finances are and give you the confidence to make sound and reliable decisions. They will work alongside you to implement strong financial controls, help to supervise your financial administrators and act as an accounting helpline.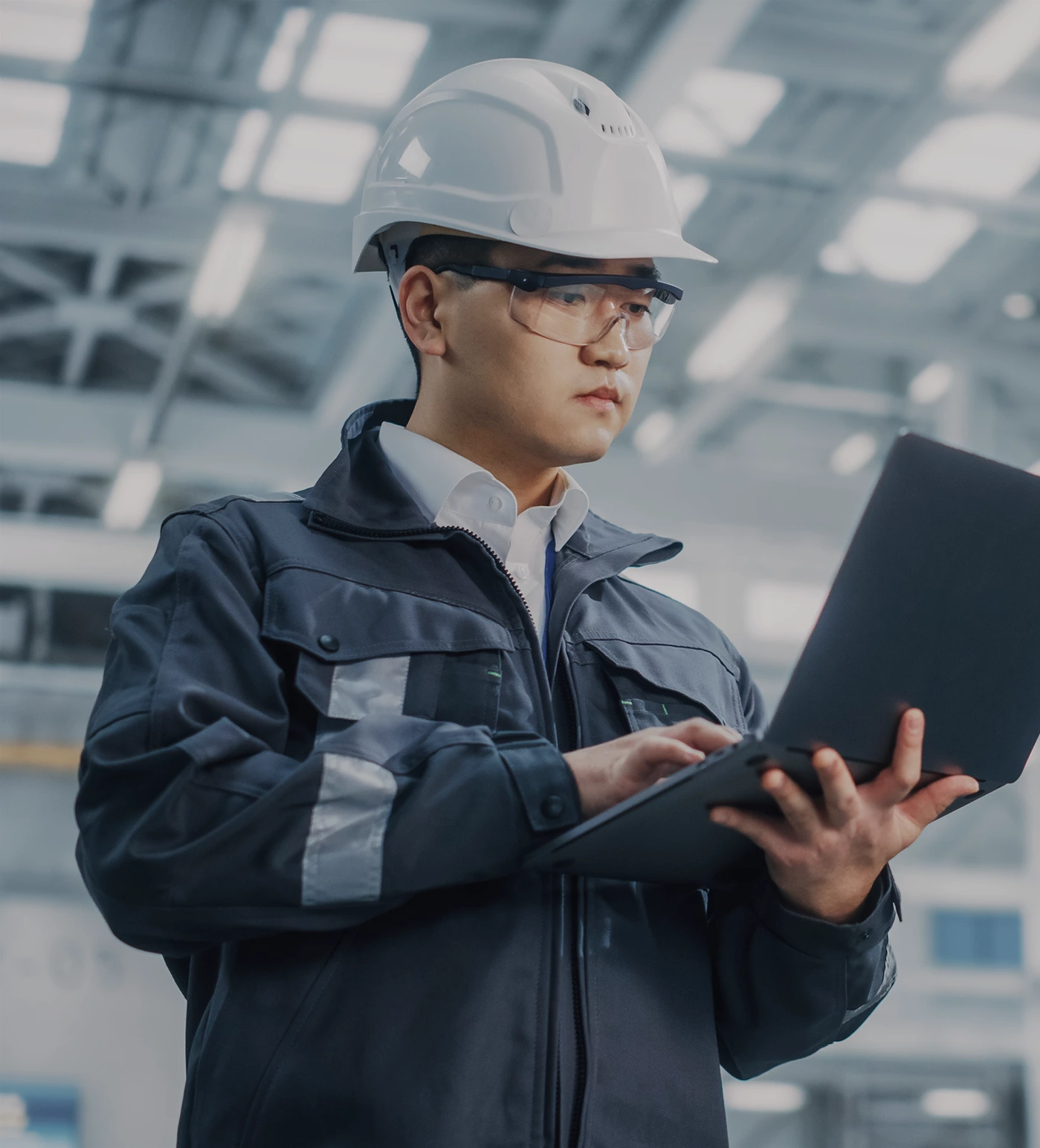 Client Stories
Bio Dynamic UK
I have struggled for many years to find really good accounting staff. Kym and his team make it seem so simple. Since working with K2 we always have the right information at our fingertips. The daily advice has become imperative to our business.
Our company has complex accounting needs and we have often struggled to keep supplier payments and rebates in good order. Arran has handled the task masterfully and saves our business money!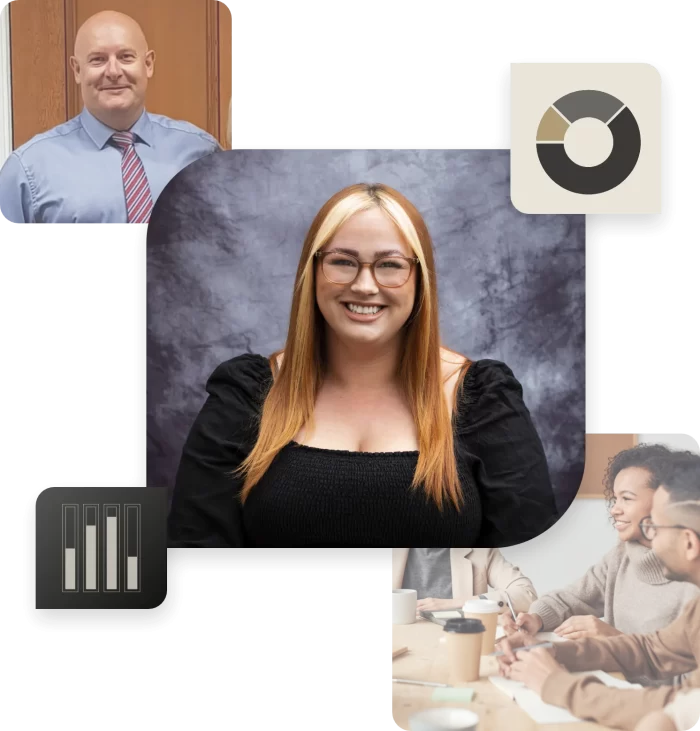 Your Finance Team
Meet the team that make it happen
We've worked with hundreds of businesses from small, unique companies to multinational corporations. The consistent theme is that business owners love our refreshing approach to accounting and how we use technology to make their lives easier.