Accounting Services
Inheritance Tax Planning
Planning your estate is a deeply personal process. This is why we take the time to get to know you and your circumstances before giving you tailored advice to make the most of what you have, both to pass on to your family and to continue to live in the best possible way.
Your requirements are the centre of our world
Contact us directly for a friendly and personal consultation.
We help to start the process as early as you require and plan the best way to pass your assets on while managing and, where possible, reducing the inevitable inheritance tax.
Pre-planning can help save a lot of money on inheritance tax by incorporating gifts, life insurance and tax-efficient investments to ensure that as much money as possible is passed to those you care about.
How we can help
Our team will provide a fully supported and tailored service for all of your accounting needs. Whether you need bookkeeping and payroll services or a management accountant get in touch and we will ensure your requirements are met to the highest standard for the best value.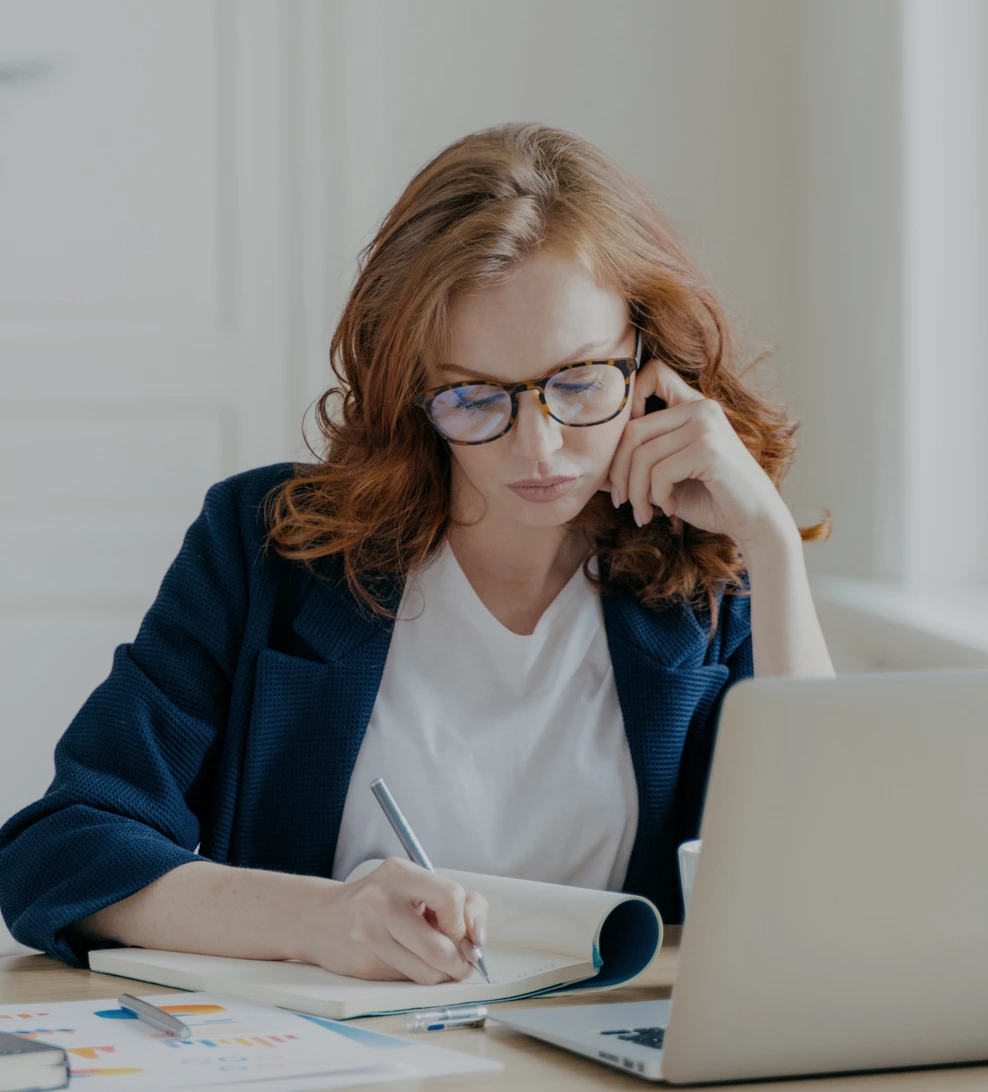 Client Stories
Calverton Finance Ltd.
Having worked with Kym for over 5 years, he is a trusted advisor and financial director for several mutual clients. He is what I call 'the three Ps'; Professional, Proactive and Performs for his clients. He addressed challenging situations with the clients' best interest at heart and ensures he is always getting the best deal for them!
I would strongly recommend K2, and Kym specifically, to any business that wishes to outsource their accountancy and financial management work
Toni Dare
Managing Director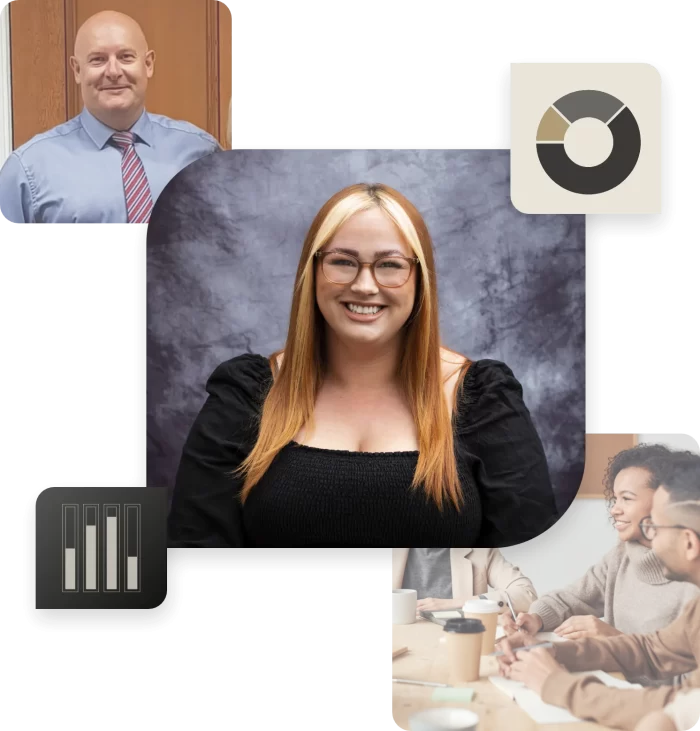 Your Finance Team
Meet the team that make it happen
We've worked with hundreds of businesses from small, unique companies to multinational corporations. The consistent theme is that business owners love our refreshing approach to accounting and how we use technology to make their lives easier.