K2 Accountancy Group comprises a skilled and diverse team of professionals, including Chartered Accountants, Management Accountants, Financial Controllers, Financial Directors, Bookkeepers, Payroll Clerks, and Business Specialists.
Our dedicated team members are not only experts in their respective fields but also share a deep passion for business. We are committed to providing exceptional, tailored services to our clients, ensuring that we are approachable, helpful, and responsive to their needs. Our goal is to deliver the highest level of service while maintaining cost-effectiveness.
As a team, we continually expand and strengthen our expertise by recruiting the most talented individuals and fostering the growth of our apprentices. We take pride in celebrating their progression and nurturing a successful future for both our group and our valued customers.
While business remains at the core of our approach, we are more than just a professional entity—we are a close-knit family. We foster a positive workplace dynamic, encouraging regular social interactions and engaging in team-building events and activities. This camaraderie within our team enables us to work collaboratively and deliver an exceptional client experience.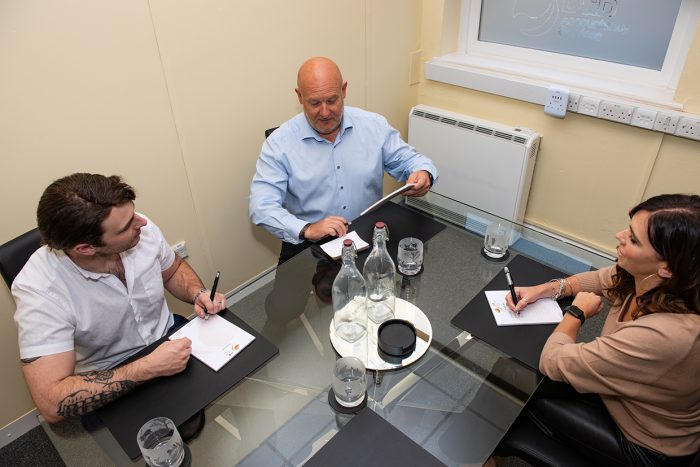 At K2 Accountancy Group, our team's expertise, dedication, and strong sense of unity set us apart as the ideal partners for your accounting needs. Experience the difference of working with a team that truly cares about your business's success and shares your vision for growth.
Photography by Steve Edwards and Gemma Wilks
Our People and what makes them tick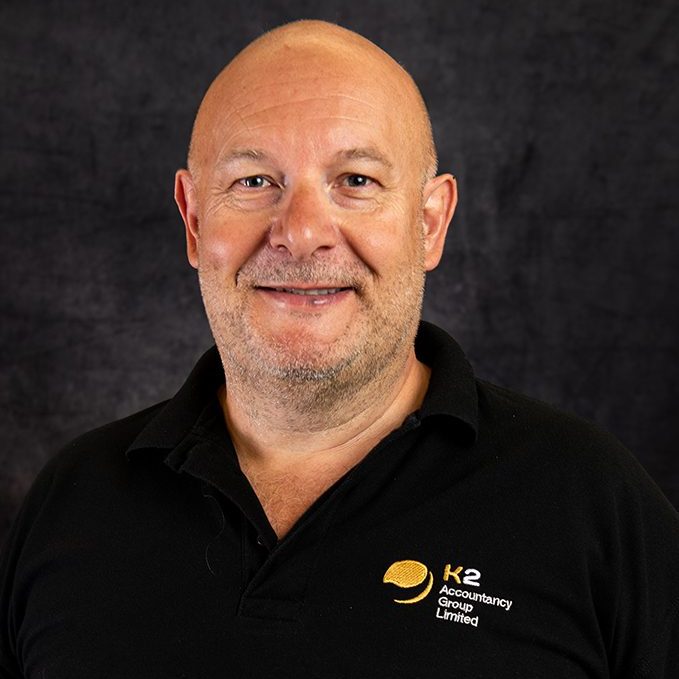 Kym Ellington
Managing Director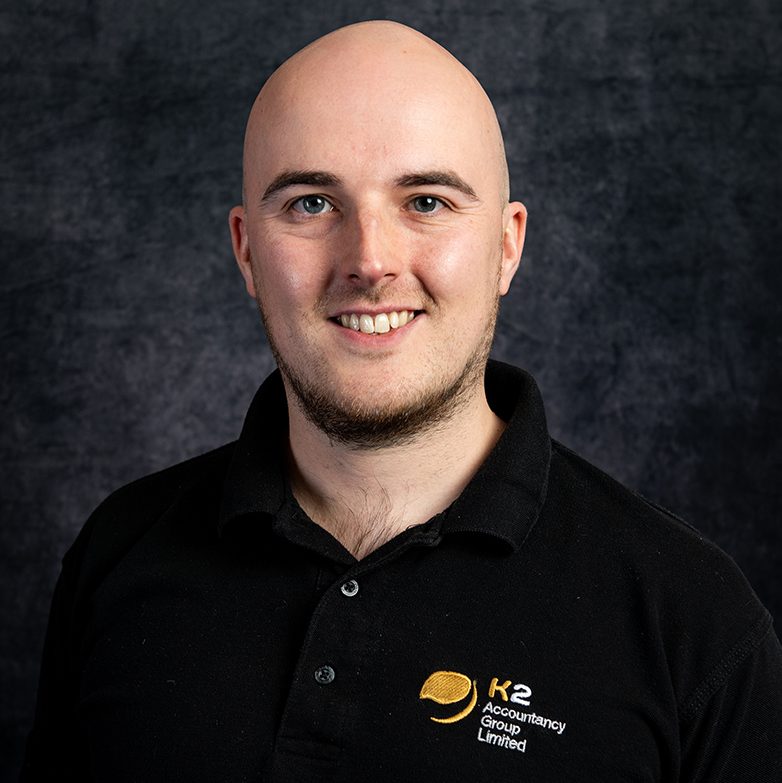 Joe Beardsley
Chartered Stat & Tax Accountant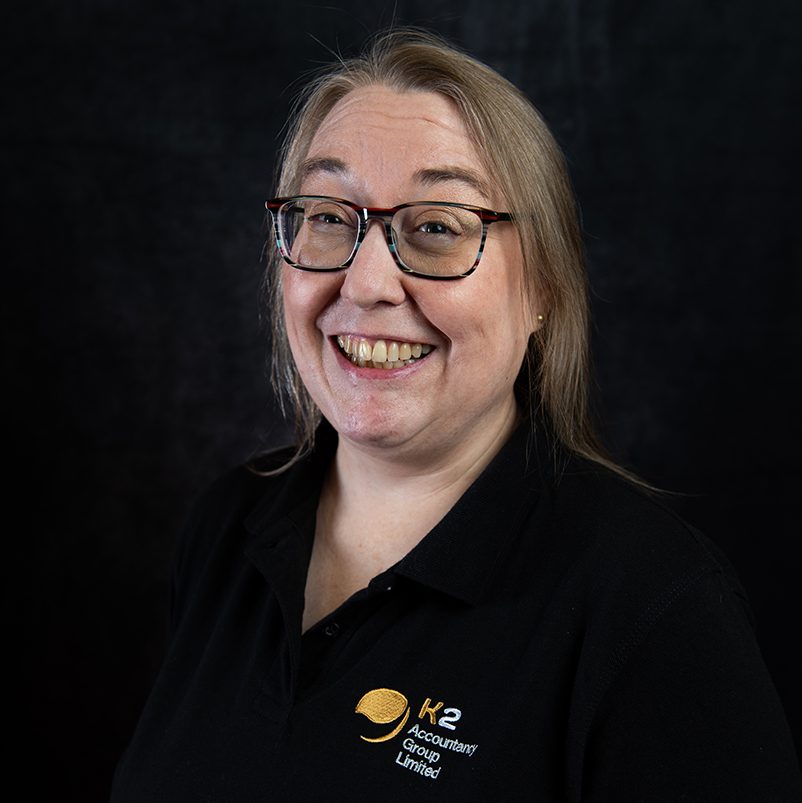 Rachel Wright
Chartered Certified Stat & Tax Accountant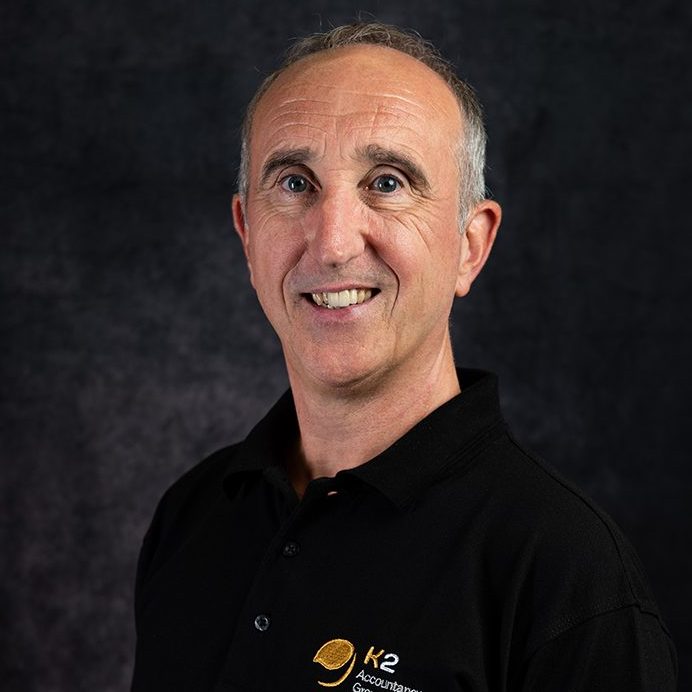 Ian Beardsley
Business Manager & Funding Specialist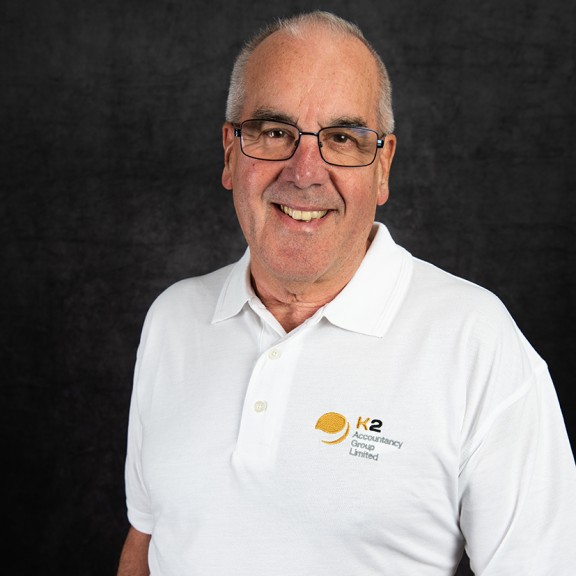 David Jackson
Senior Tax Accountant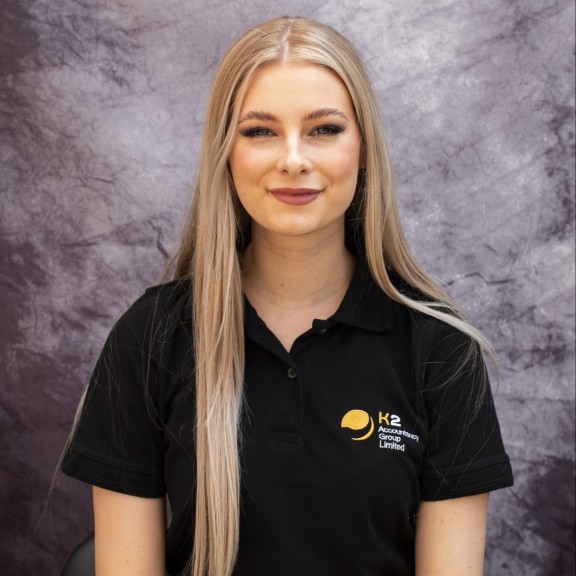 Laura Ellington
Stat & Tax Accountant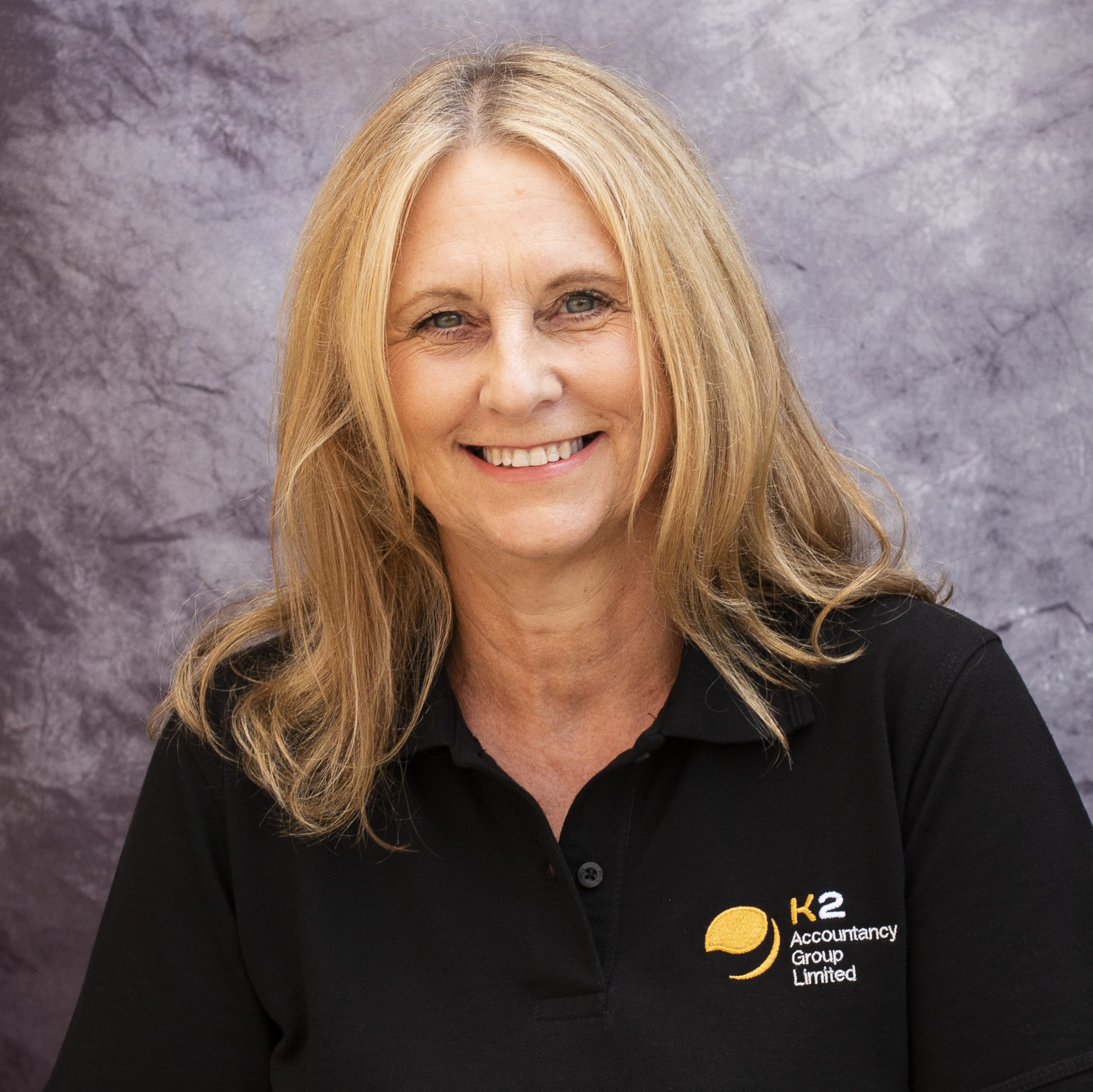 Linda Ellington
Finance Manager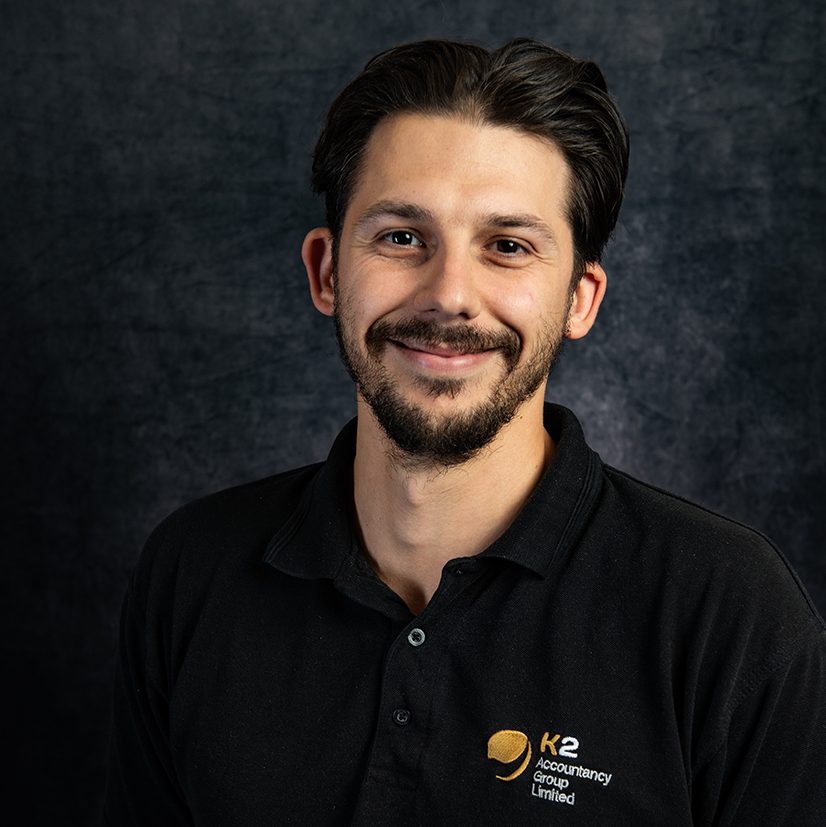 Arran Smith
Senior Management Accountant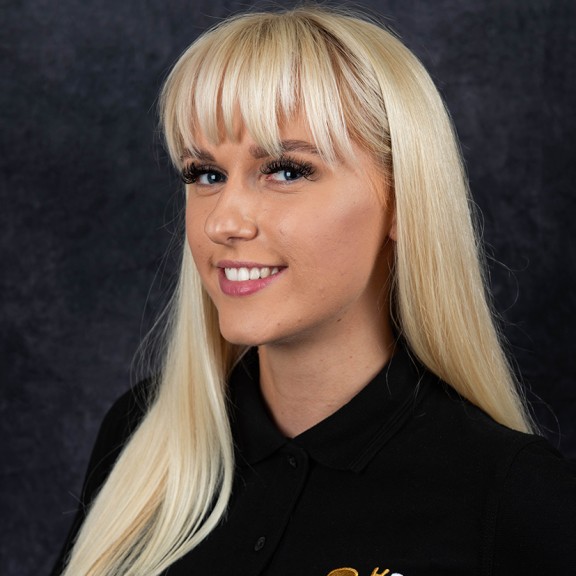 Georgia Hanger
Stat & Tax Accountant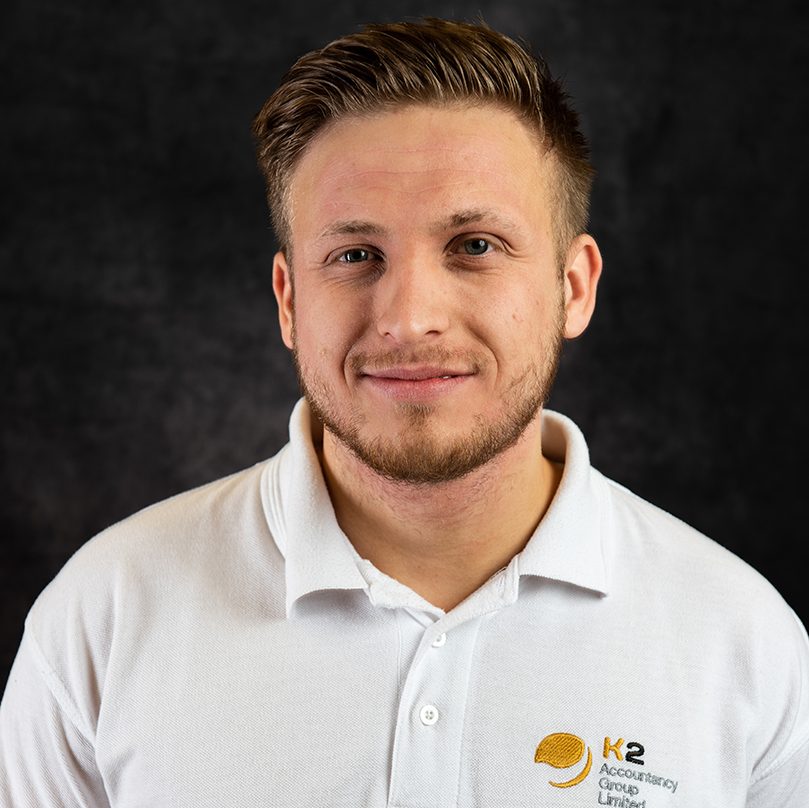 Adam Smith
Management Accountant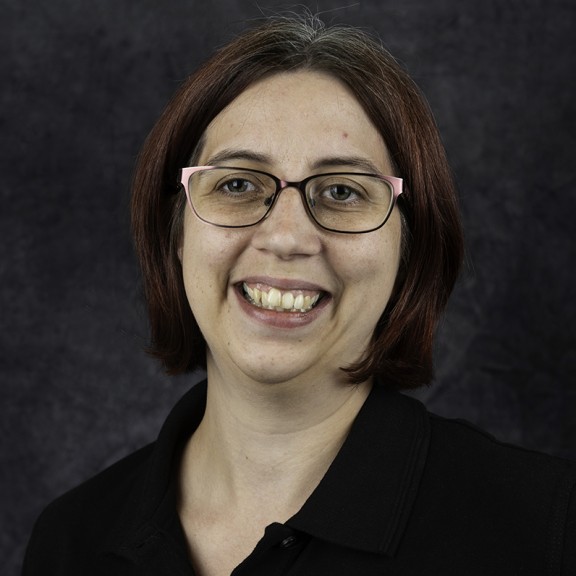 Rachel Barber
Senior Tax Accountant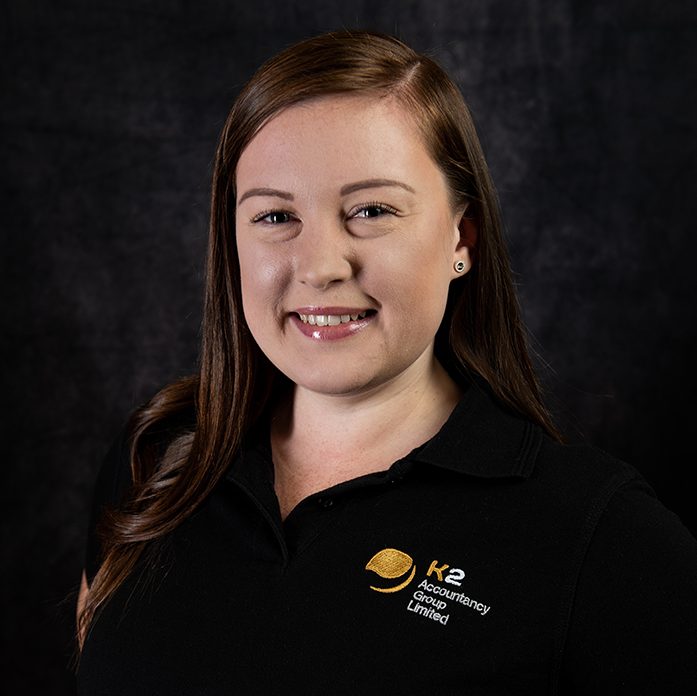 Claire Baskill
Management Accountant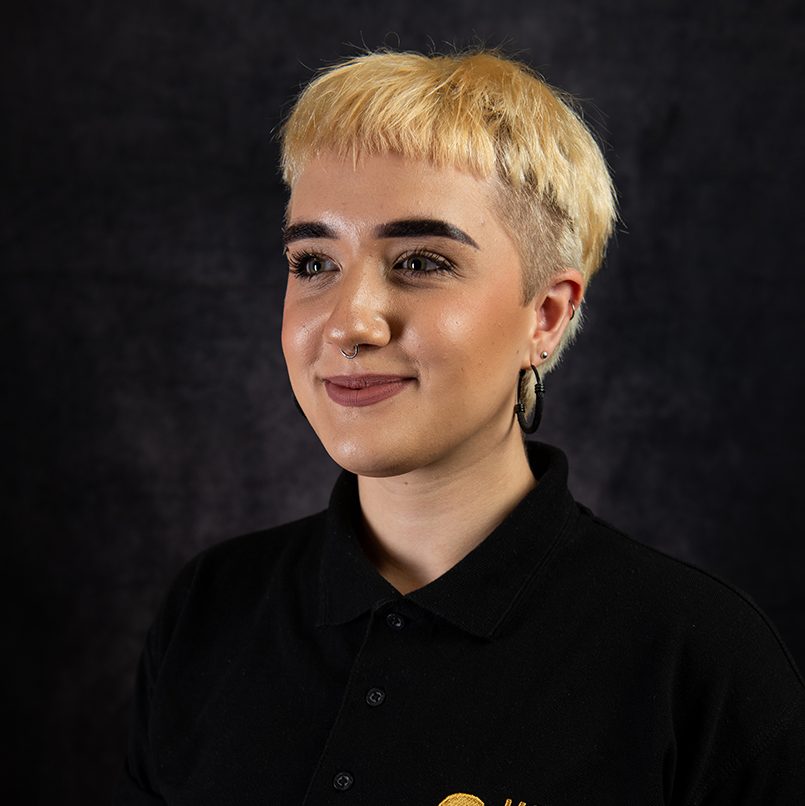 Eve McGovern
Junior Management Accountant and Bookkeeper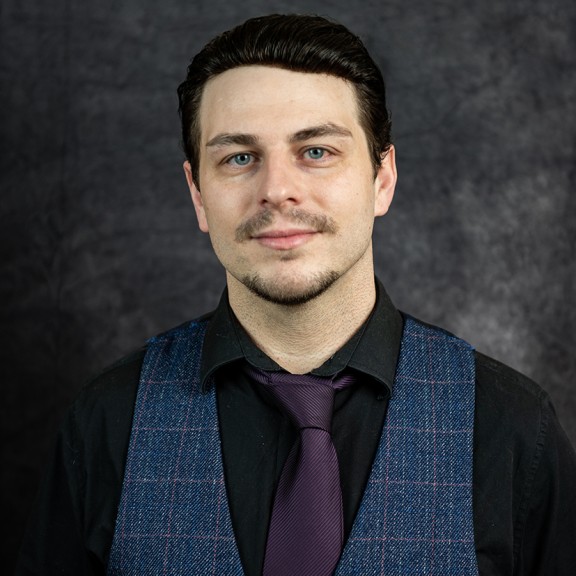 Connor McGovern
Marketing Manager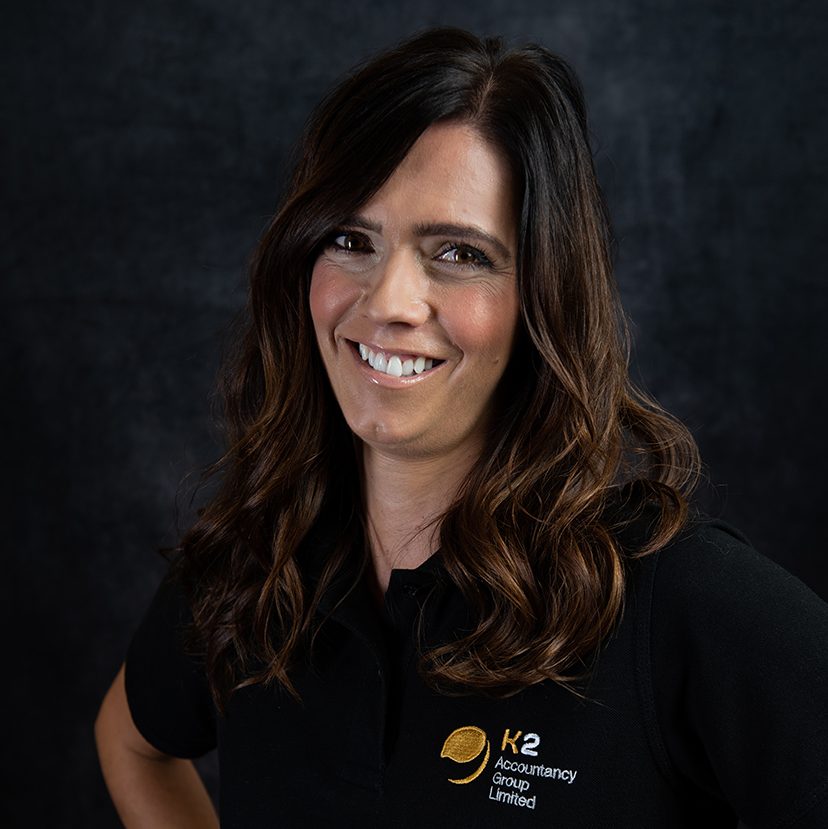 Megan Levers
Personal Assistant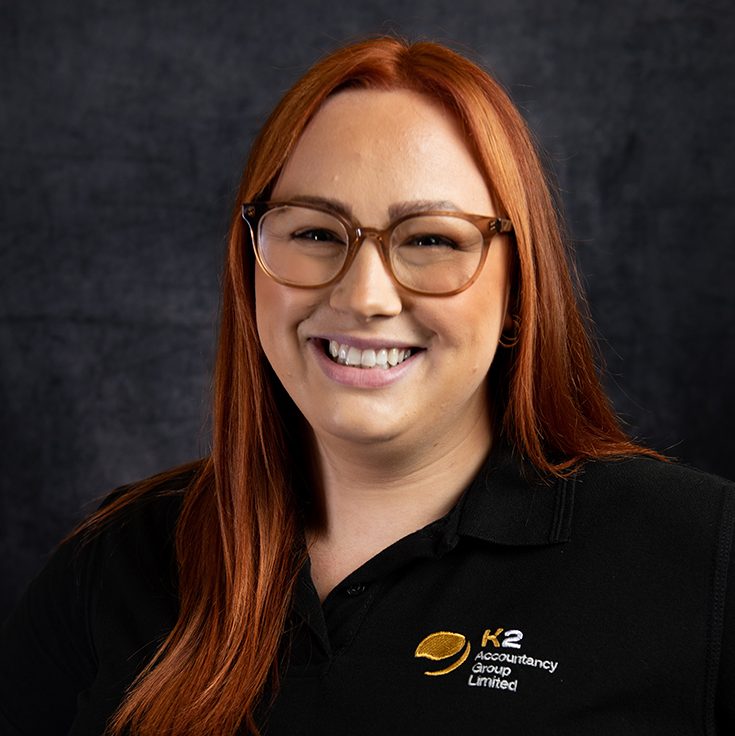 Laura Simons
Administrator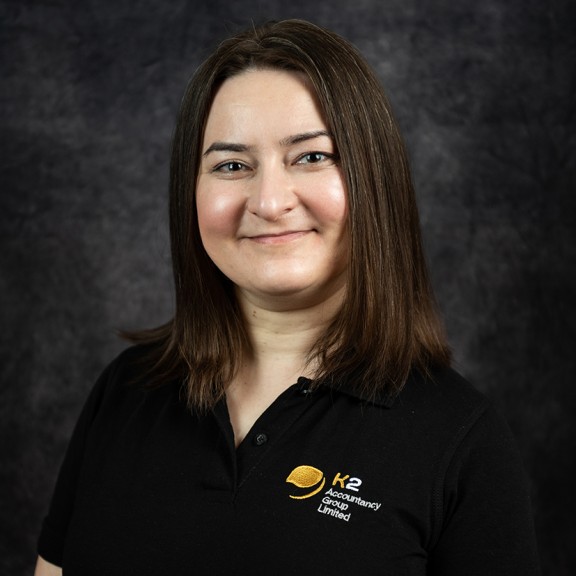 Liz Bastiova
Bookkeeper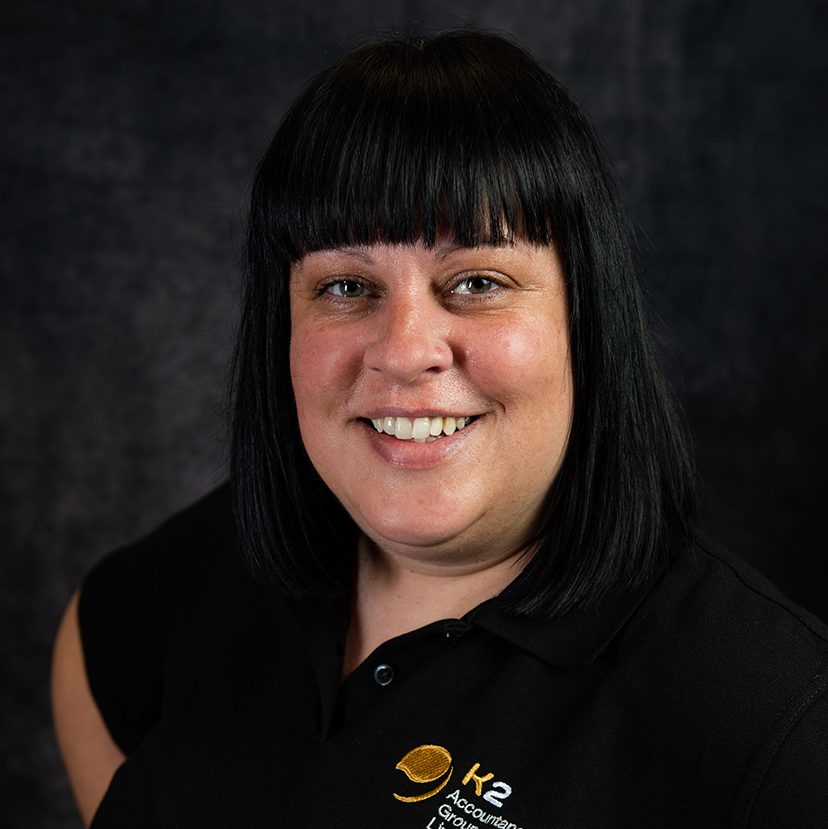 Clair Jameson
Bookkeeper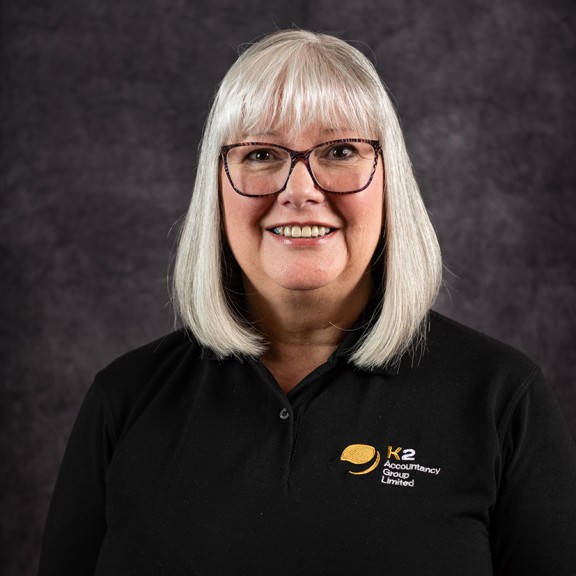 Collette Hallam
Central Administrator and Bookkeeper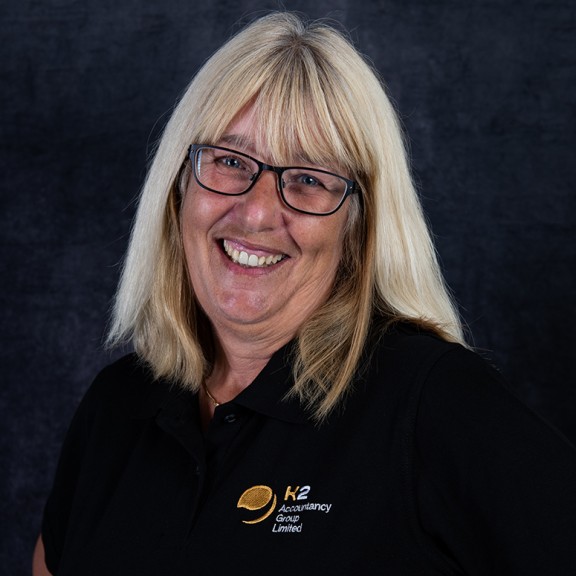 Sharon Oates
Practice Manager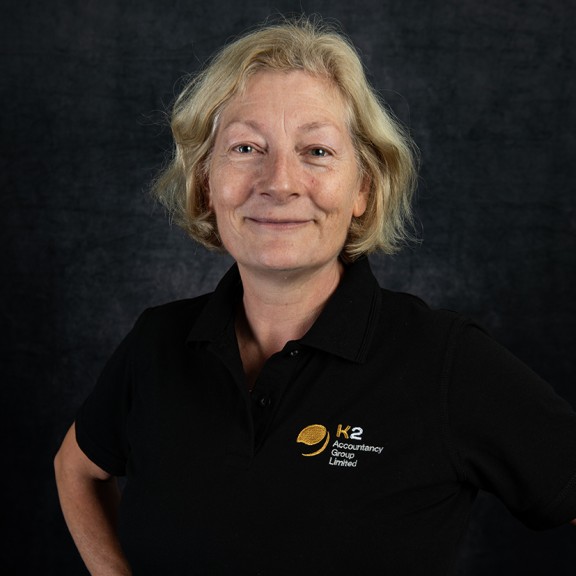 Rachel Armstrong
Accounts Assistant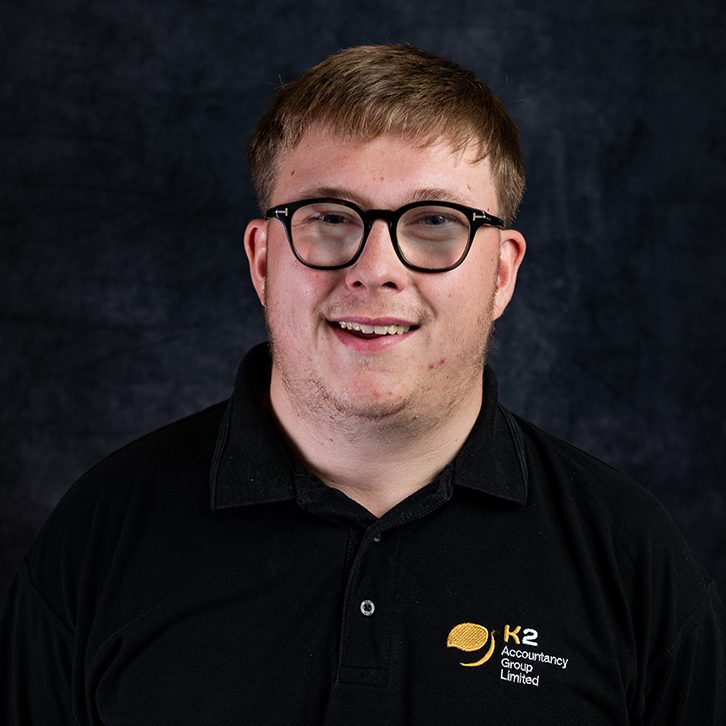 Elliot Turner
Accounts Assistant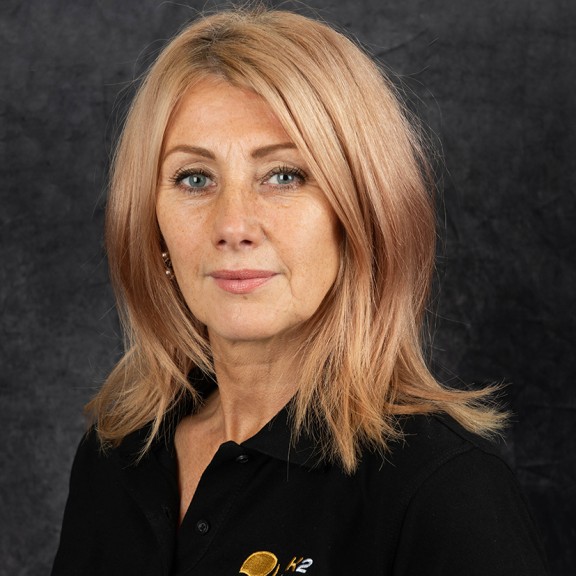 Julie Proctor
Business Relationship Manager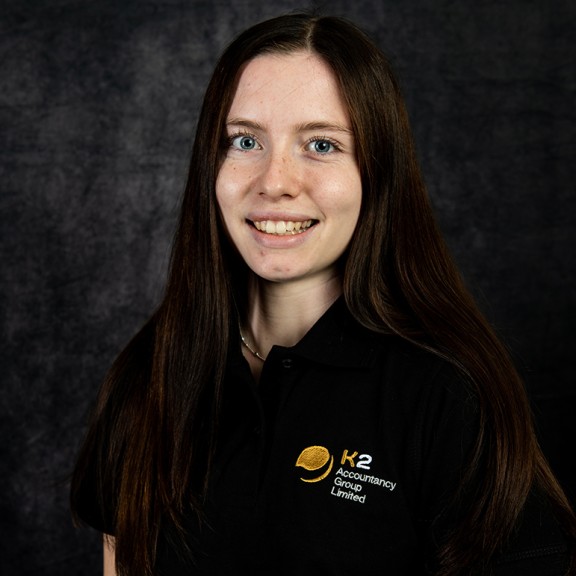 Briony Harries
Accounts Assistant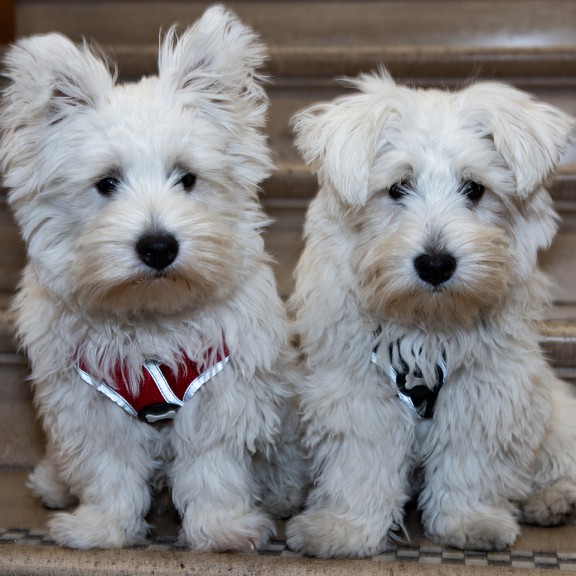 Louis and Fendi
Office Motivators