Accounting Services
Year End Accounting
LTD and LLP businesses are required by law to prepare annual Financial Statements (accounts). Sole traders are also preferred by HMRC to prepare year end accounts.
We know that this can be a daunting and time consuming task. Businesses both large and small often struggle to submit their accounts to Companies House and HMRC in time for their deadline which can incur unwanted penalties.
Our mission is simple: make this process painless and easy so you can carry on with the everyday management of your company. We help ensure that you meet your deadlines with accounts that accurately reflect your business. From here, we can pinpoint where improvements and savings exist to aid the future growth of your business.
Interim Reporting
We manage your interim tax reporting with an eye for detail and a passion for your success.
Reach new heights
Interim solutions for growing businesses
Our team of tax experts will work alongside you to ensure that you're paying the correct amount of tax and no more.
We always take the time to understand your individual circumstances and take extra care to provide the best service possible.
How we can help
Our team will provide a fully supported and tailored service for all of your accounting needs. Whether you need bookkeeping and payroll services or a management accountant get in touch and we will ensure your requirements are met to the highest standard for the best value.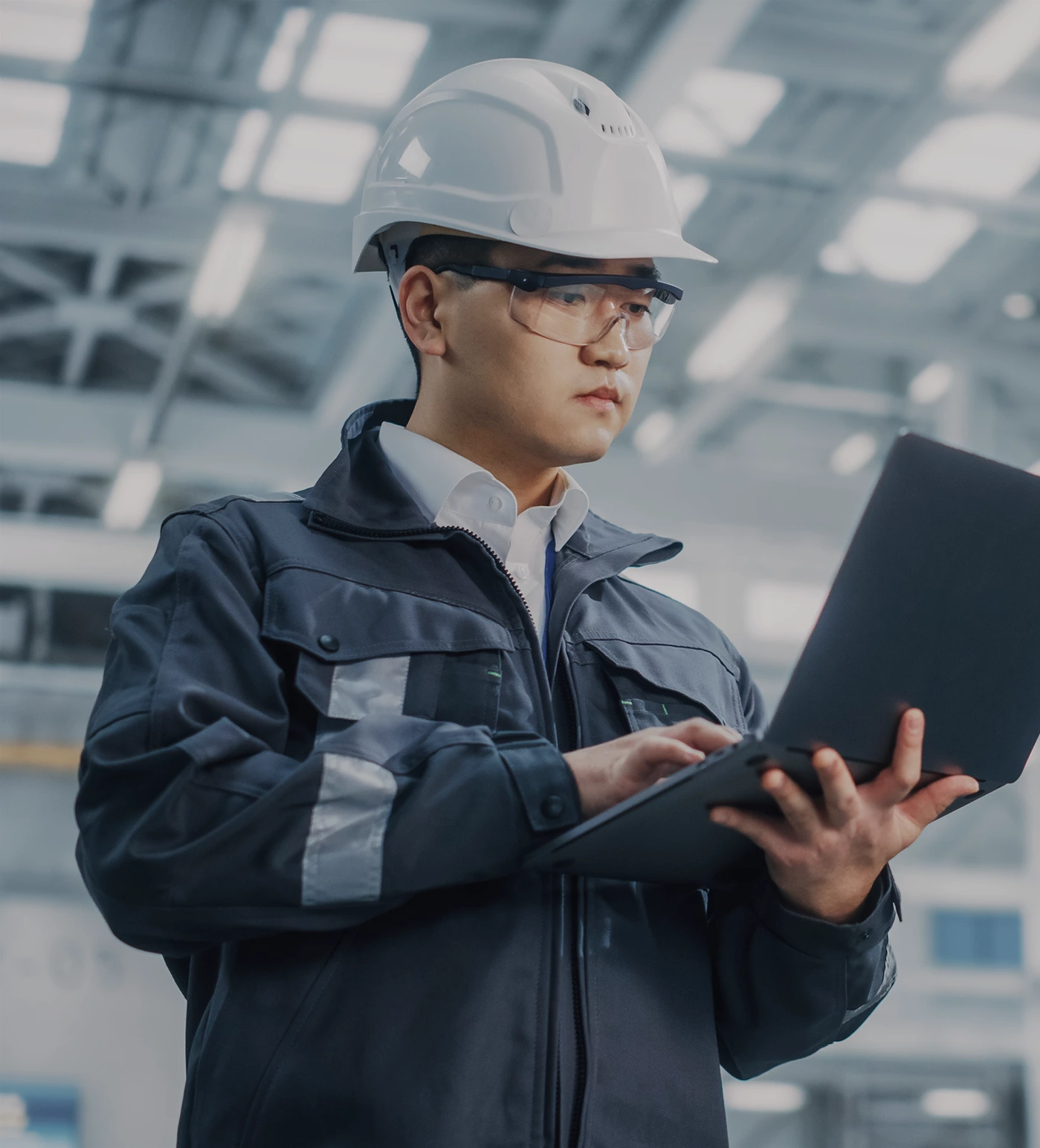 Client Stories
Bio Dynamic UK
I have struggled for many years to find really good accounting staff. Kym and his team make it seem so simple. Since working with K2 we always have the right information at our fingertips. The daily advice has become imperative to our business.
Our company has complex accounting needs and we have often struggled to keep supplier payments and rebates in good order. Arran has handled the task masterfully and saves our business money!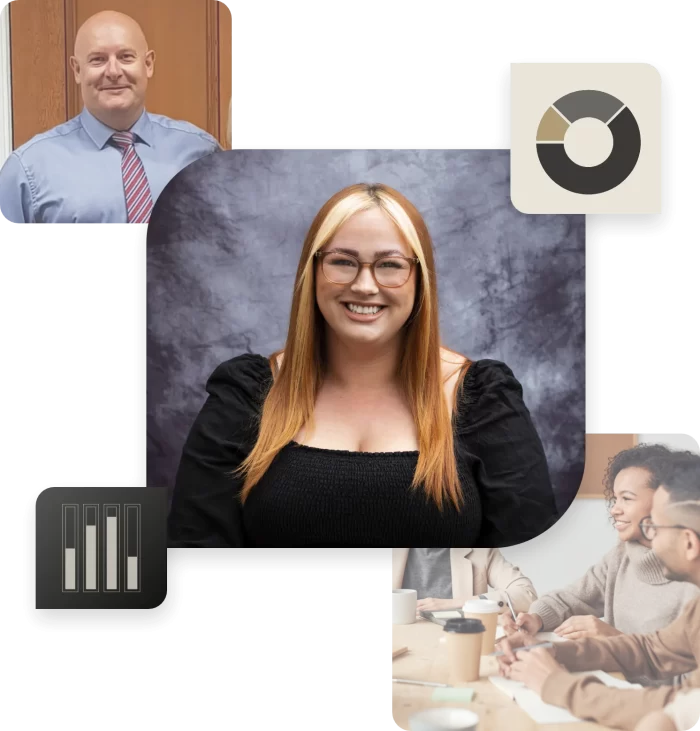 Your Finance Team
Meet the team that make it happen
We've worked with hundreds of businesses from small, unique companies to multinational corporations. The consistent theme is that business owners love our refreshing approach to accounting and how we use technology to make their lives easier.