Accounting Services
Advisory Services
The ever-increasing complexity of the business world makes the accurate reporting of finances a challenge for most companies. This makes it difficult to prepare and develop a strategy for future growth and development. We are here to help.
Unlike most accountancy practices who begin plying their trade in statutory tax and year end accounts before adding advisory at a later date, the K2 Accountancy Group has its roots firmly in back-office and advisory services with key members of our team being advisory specialists as far back as 1992.
Our extensive knowledge and ability to apply expertise to the circumstances of your business make us the perfect partner to assist you with reporting, forecasts and advising on the best next-steps for your business.
Our Advisory offering includes
Financial Reporting
Mergers & Acquisitions
Cashflow Forecasting
Corporate Treasury Services
Budgeting
KPIs and Metrics
Growth Financing
Loan Applications
Tax Planning
Improving Workflows
Training Support
Reach new heights
Interim solutions for growing businesses
At the K2 Accountancy Group, we have a dedicated team of experts who can provide you with the highest standard of advice and support with your transactions, working with you to establish an excellent financial strategy to secure the future prosperity of your business while keeping you up to date and in-line with any changes to financial legislation, ensuring that you have a solid understanding of the tax implications of your decisions.
How we can help
Our team will provide a fully supported and tailored service for all of your accounting needs. Whether you need bookkeeping and payroll services or a management accountant get in touch and we will ensure your requirements are met to the highest standard for the best value.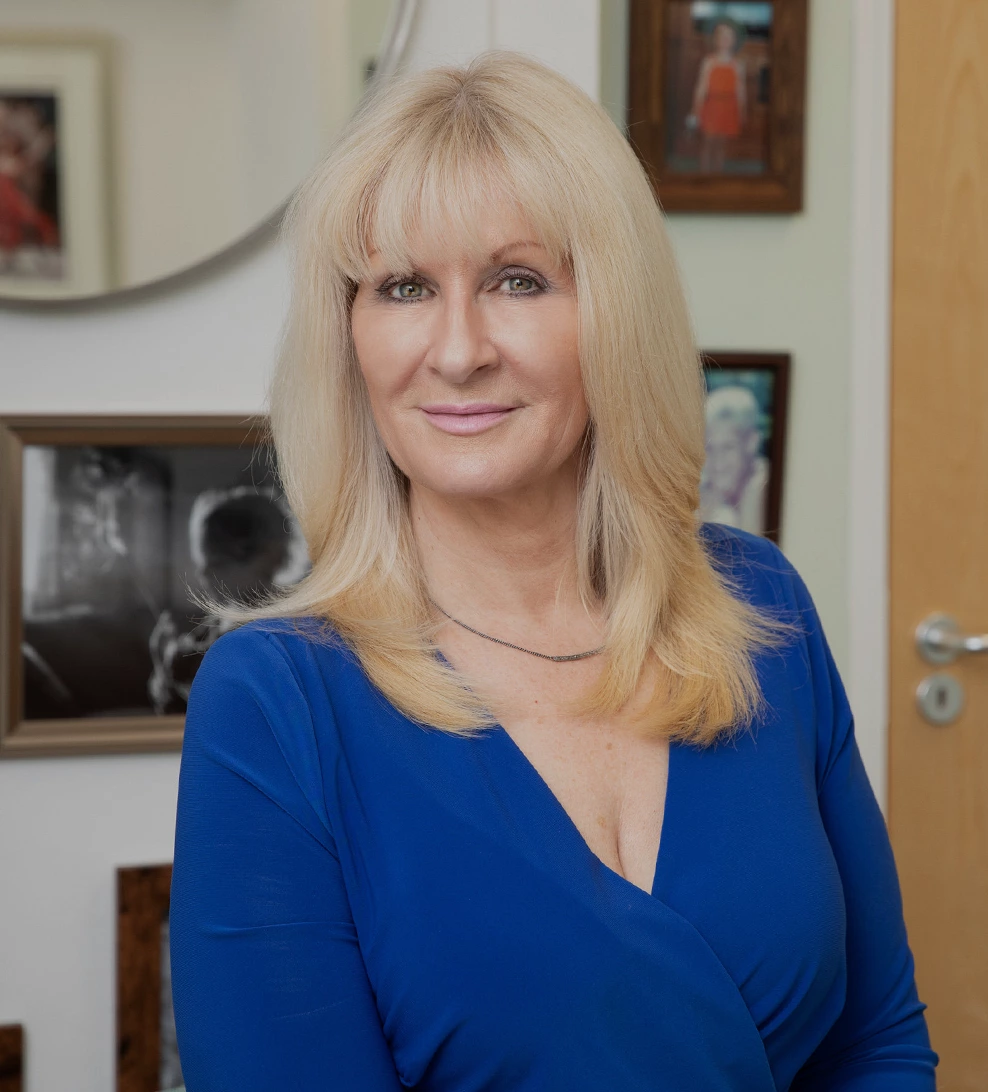 Client Stories
Concannon Connection
If you need any advice or guidance on financial strategy, Kym Ellington at K2 is your man. I have placed him as a virtual Finance Director with four of my clients and he has worked wonders for each of them.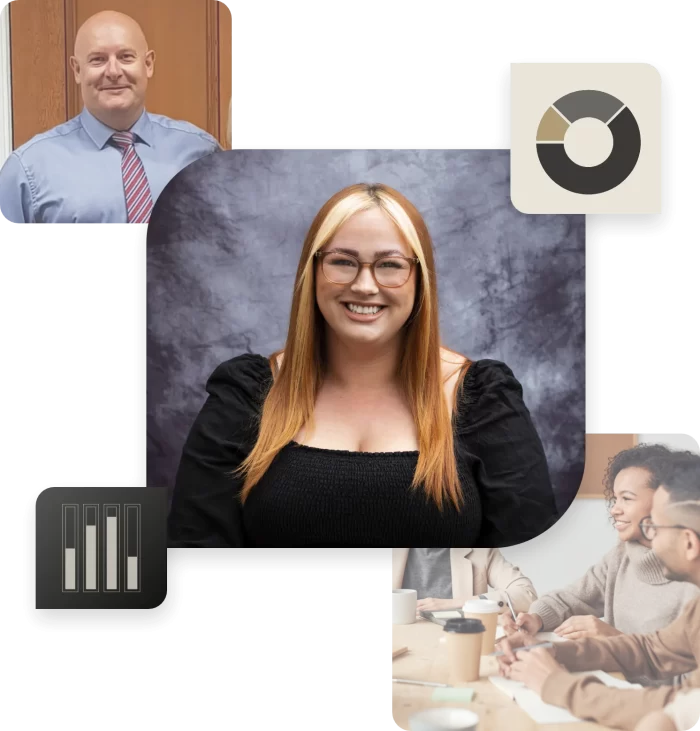 Your Finance Team
Meet the team that make it happen
We've worked with hundreds of businesses from small, unique companies to multinational corporations. The consistent theme is that business owners love our refreshing approach to accounting and how we use technology to make their lives easier.