Accounting Services
Bookkeeping
The K2 Accountancy Group always offer our customers a truly tailor-made service and this includes a comprehensive range of book keeping options with multiple levels of support. Whatever options and services you choose, we integrate seamlessly with your business and can either maintain and support your current systems or operate on our own cloud-based systems.
Our Bookkeeping Services include
Sales Invoicing
Purchase Invoicing
Bank Payments
Sales Receipts
Expenses
Credit Control
VAT
Bank Reconciliation
Credit Card Recording and Reconciliation
Factoring and Invoice Finance
General Ledger
Filing Systems
Reach new heights
Interim solutions for growing businesses
We are well-versed in SAGE, Defacto, Xero, SAP,  Quickbooks to name but a few and can deliver our services by either attending your premises, working remotely or a combination of the two based on your requirements and the level of support needed.
Top-level housekeeping, impeccable record keeping and professional discipline are the key components of exceptional book keeping. The K2 Accountancy Group offer a professional, reliable and affordable service tailored to your requirements and budget.
How we can help
Our team will provide a fully supported and tailored service for all of your accounting needs. Whether you need bookkeeping and payroll services or a management accountant get in touch and we will ensure your requirements are met to the highest standard for the best value.
Client Stories
Ultimate Home Builders Ltd
We have worked with K2 for four years and in that time the team have proven invaluable in delivering the financial element of our strategy. Their refreshing approach, depth of knowledge and expertise has enabled our continued growth.
Christine Wright
Director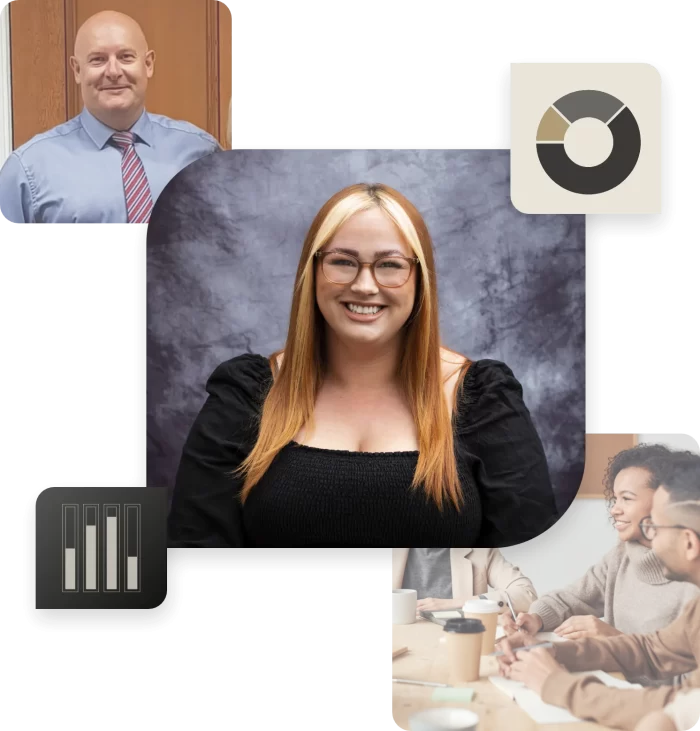 Your Finance Team
Meet the team that make it happen
We've worked with hundreds of businesses from small, unique companies to multinational corporations. The consistent theme is that business owners love our refreshing approach to accounting and how we use technology to make their lives easier.