Your Industry
Property Developers
When investing in and developing property there are a multitude of tax implications that can easily be overlooked without the right guidance and careful planning.
Our extensive experience in the property sector allows us to provide expert support at every stage, from acquisition, development.
Whether your property interests are small in scale, to house your business or the expansion of a national portfolio, we can provide specialist advice including VAT planning, Capital Gains implication, planning, Stamp Duty, Land Tax and much more, based on your individual circumstances and requirements.
Our offering includes
Advisory Services
Corporate Finance
Tax & Compliance
Financial Controller
Financial Director
Tax Planning
Management Accounts
Bookkeeping
Payroll
Inheritance Tax
Funding Solutions
Reach new heights
Finance solutions for your business
We truly believe that a great customer experience comes from excellent understanding of the peculiarities and uniqueness of every business and tailoring our services to match the individual circumstances of every customer.
Our range of products includes a host of back-office accounting ranging from bookkeeping and payroll all the way to Financial Directorship or Management Accounts as well as traditional accountancy services which covers statutory tax, corporate accounting and company formation. We always guarantee that there will be no hidden costs to our services and our promise is to deliver the best possible service in the most cost-effective way possible.
Contact us today to discuss your tailored accountancy plan and let us help you make the most of your business.
How we can help
Our team will provide a fully supported and tailored service for all of your accounting needs. Whether you need bookkeeping and payroll services or a management accountant get in touch and we will ensure your requirements are met to the highest standard for the best value.
Client Stories
Ultimate Home Builders Ltd
We have worked with K2 for four years and in that time the team have proven invaluable in delivering the financial element of our strategy. Their refreshing approach, depth of knowledge and expertise has enabled our continued growth.
Christine Wright
Director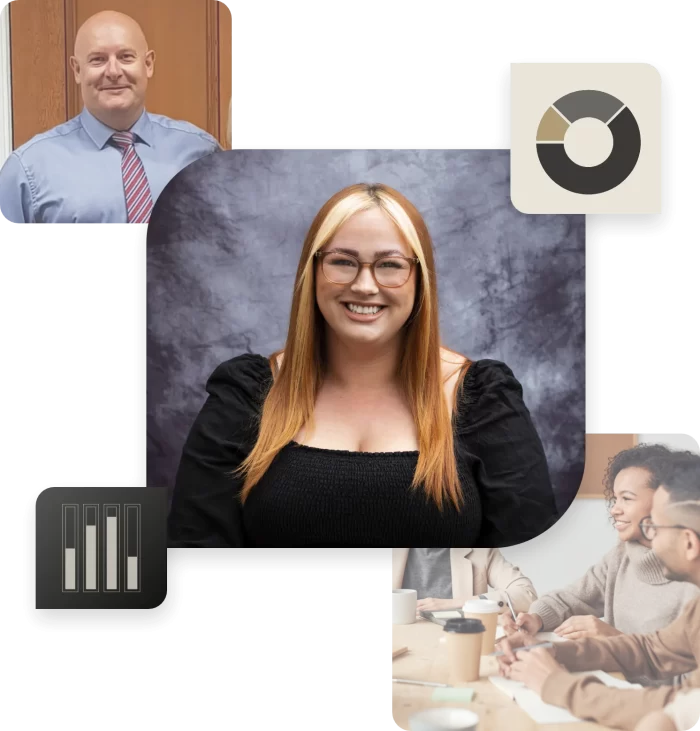 Your Finance Team
Meet the team that make it happen
We've worked with hundreds of businesses from small, unique companies to multinational corporations. The consistent theme is that business owners love our refreshing approach to accounting and how we use technology to make their lives easier.