Your Industry
Hospitality
The hospitality sector has faced perhaps more challenges than any other over the past several years. At the K2 Group, we have an in-depth understanding of these challenges and incredible amount of work it has taken to overcome them. With clients in the sector ranging from sole traders with boutique coffee carts through to national chain restaurants and pub groups, we can provide expert advice whether you simply need your year-end tax return or plan to grow and would like advice on funding we will be your partners every step of the way.
Our Managing Director, Kym Ellington is the previous part-owner of Pub People which owned and operated 85 public houses across the UK and currently owns and invests in Turnstone Taverns which displays the passion we have for hospitality.
Our offering includes
Advisory Services
Corporate Finance
Tax & Compliance
Financial Controller
Financial Director
Tax Planning
Management Accounts
Bookkeeping
Payroll
Inheritance Tax
Funding Solutions
Reach new heights
Finance solutions for your business
We truly believe that a great customer experience comes from excellent understanding of the peculiarities and uniqueness of every business and tailoring our services to match the individual circumstances of every customer.
Our range of products includes a host of back-office accounting ranging from bookkeeping and payroll all the way to Financial Directorship or Management Accounts as well as traditional accountancy services which covers statutory tax, corporate accounting and company formation. We always guarantee that there will be no hidden costs to our services and our promise is to deliver the best possible service in the most cost-effective way possible.
Contact us today to discuss your tailored accountancy plan and let us help you make the most of your business.
How we can help
Our team will provide a fully supported and tailored service for all of your accounting needs. Whether you need bookkeeping and payroll services or a management accountant get in touch and we will ensure your requirements are met to the highest standard for the best value.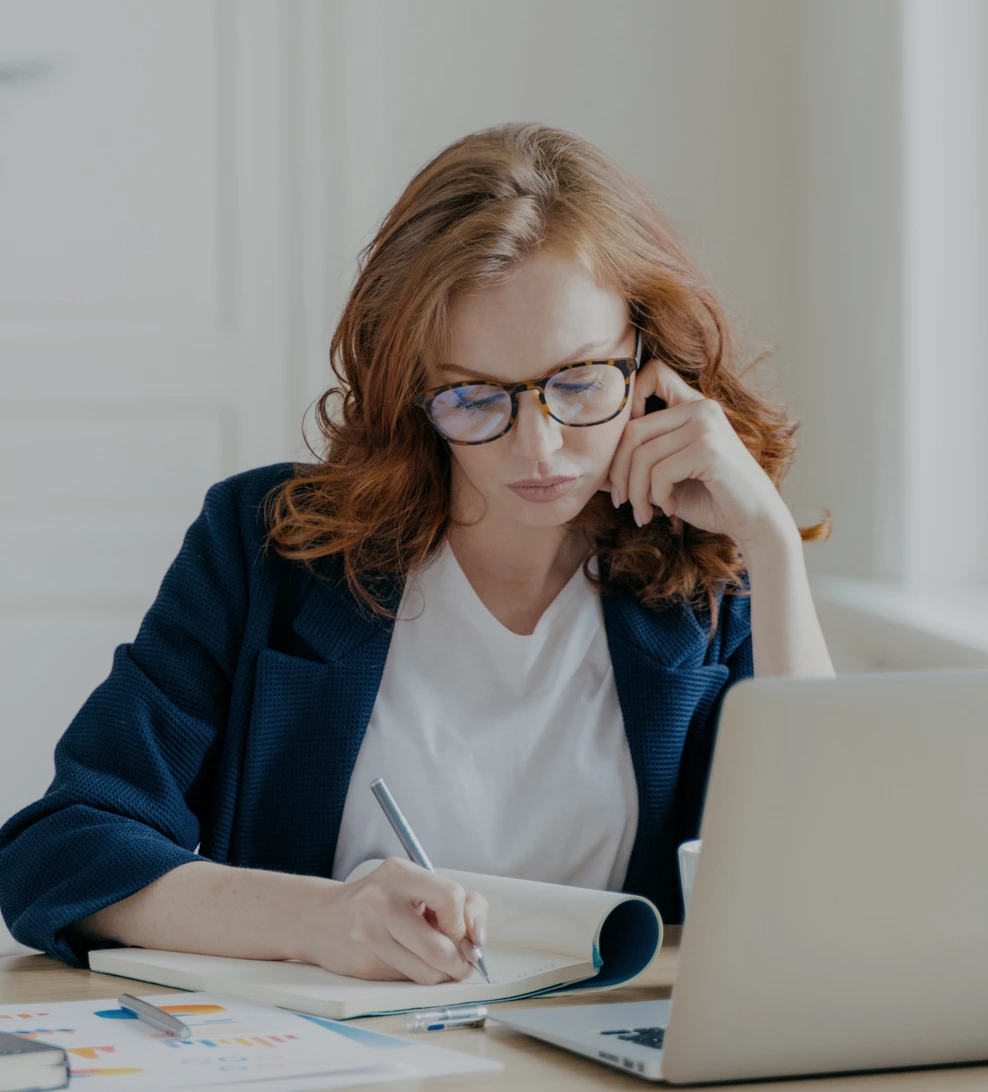 Client Stories
Calverton Finance Ltd.
Having worked with Kym for over 5 years, he is a trusted advisor and financial director for several mutual clients. He is what I call 'the three Ps'; Professional, Proactive and Performs for his clients. He addressed challenging situations with the clients' best interest at heart and ensures he is always getting the best deal for them!
I would strongly recommend K2, and Kym specifically, to any business that wishes to outsource their accountancy and financial management work
Toni Dare
Managing Director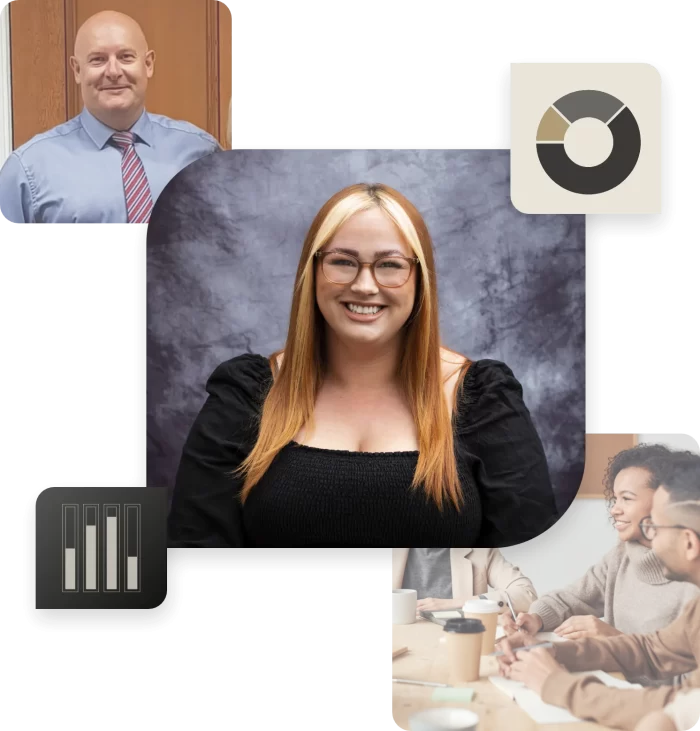 Your Finance Team
Meet the team that make it happen
We've worked with hundreds of businesses from small, unique companies to multinational corporations. The consistent theme is that business owners love our refreshing approach to accounting and how we use technology to make their lives easier.