Accounting Services
Corporate Finance
In an increasingly complex tax environment, having a strategy in place to minimise your tax liabilities is vital for even the most straightforward of businesses and taking advantage of opportunities to minimise tax liabilities can deliver significant financial benefits.
Understanding Your Circumstances
Our in-depth knowledge and understanding of areas such as treatment of capital allowances and utilising R&D credits can ensure your business is able to invest for growth in the most tax-efficient way while our advice on methods for deferring tax can also help prevent or deal with cash-flow issues.
Because we understand the issues facing owner-managed businesses, we can calculate the corporation tax liability that falls on your business and prepare tax returns in a timely and efficient manner as well as assisting with the calculation of any quarterly instalment payments.
Reach new heights
Interim solutions for growing businesses
Our aim is to put an end to your valuable time being taken up by tax administration routines, instead helping to minimise corporate tax exposure and relieve the administrative burden of compliance with current tax legislation.
The K2 Accountancy Group provide a fully tailored service, designed to integrate seamlessly into your business.
How we can help
Our team will provide a fully supported and tailored service for all of your accounting needs. Whether you need bookkeeping and payroll services or a management accountant get in touch and we will ensure your requirements are met to the highest standard for the best value.
Client Stories
Ultimate Home Builders Ltd
We have worked with K2 for four years and in that time the team have proven invaluable in delivering the financial element of our strategy. Their refreshing approach, depth of knowledge and expertise has enabled our continued growth.
Christine Wright
Director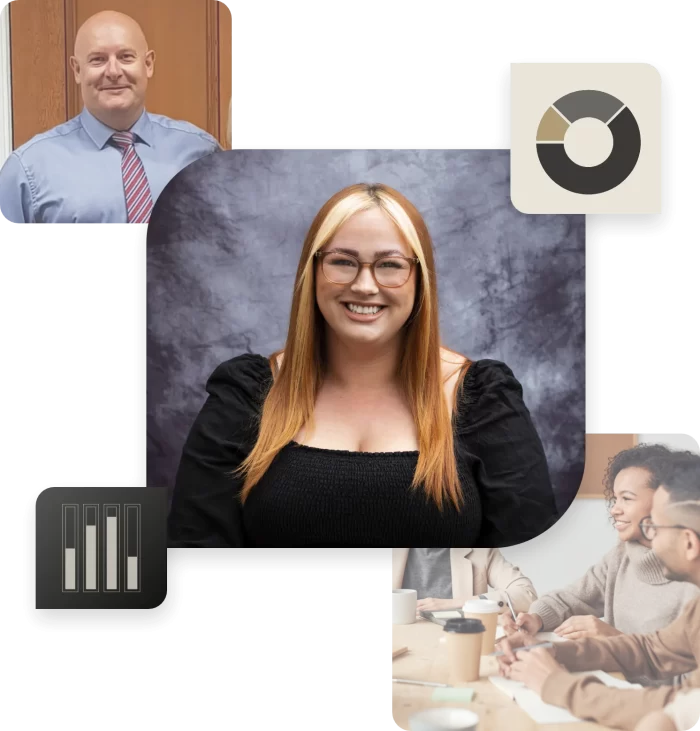 Your Finance Team
Meet the team that make it happen
We've worked with hundreds of businesses from small, unique companies to multinational corporations. The consistent theme is that business owners love our refreshing approach to accounting and how we use technology to make their lives easier.