Accounting Services
Tax & Compliance
The K2 promise is to provide the highest quality service in the most cost-effective way for your business because we believe that your time and focus is better spent running your business than worrying about tax.
Tax Liabilities
Our advisors monitor and advise on tax liabilities and due dates for corporation tax
Our services
Help with tax-return preparation and submission
VAT returns
Advising on tax relief and allowances
Tax Calculations
HMRC contact on your behalf
Deadline management
Reach new heights
Interim solutions for growing businesses
Our focus is on aiding you with the preparation and submission of tax returns and ensuring that all statutory deadlines are met while offering guidance on how this aspect of your business can be improved.
As we tailor our services to every customer, our ever-expanding team of tax experts can offer additional assistance with VAT, advisory and tax planning at your request.
Please see our 'Your Business' section for how we can offer unique help for specific sectors.
How we can help
Our team will provide a fully supported and tailored service for all of your accounting needs. Whether you need bookkeeping and payroll services or a management accountant get in touch and we will ensure your requirements are met to the highest standard for the best value.
Legislation Updates
We provide information, advice and guidance on complex tax rules and legislation under corporation tax self assessment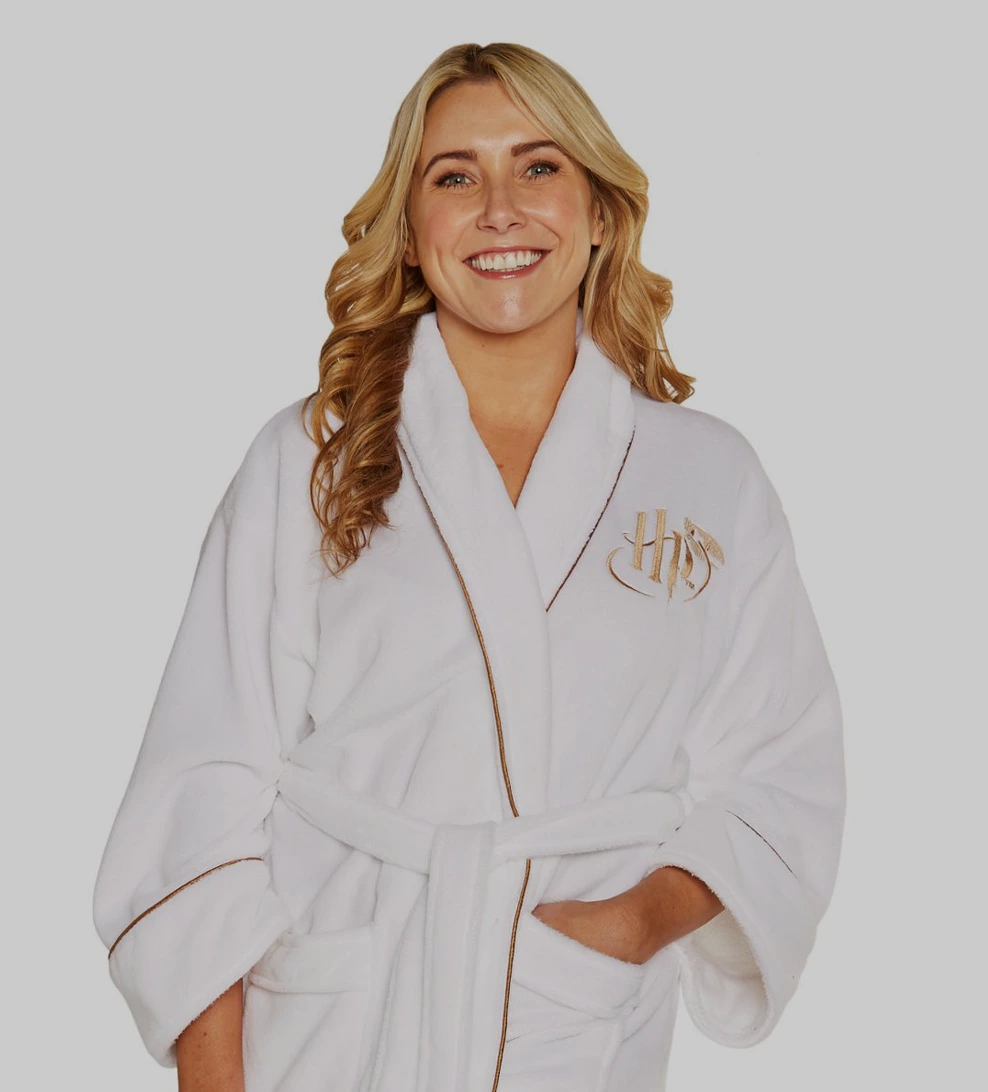 Client Stories
Groovy UK
We have worked with K2 for 3½ years and, in that time, Kym has proved invaluable in delivering the financial element of our strategy. Kym's refreshing approach, depth of knowledge and expertise has enabled our continued financial growth.
Kym takes the time to understand the business, not a one size fits all approach, building a strong, effective relationship that continues to stand the test of time.
Monique Scott
Managing Director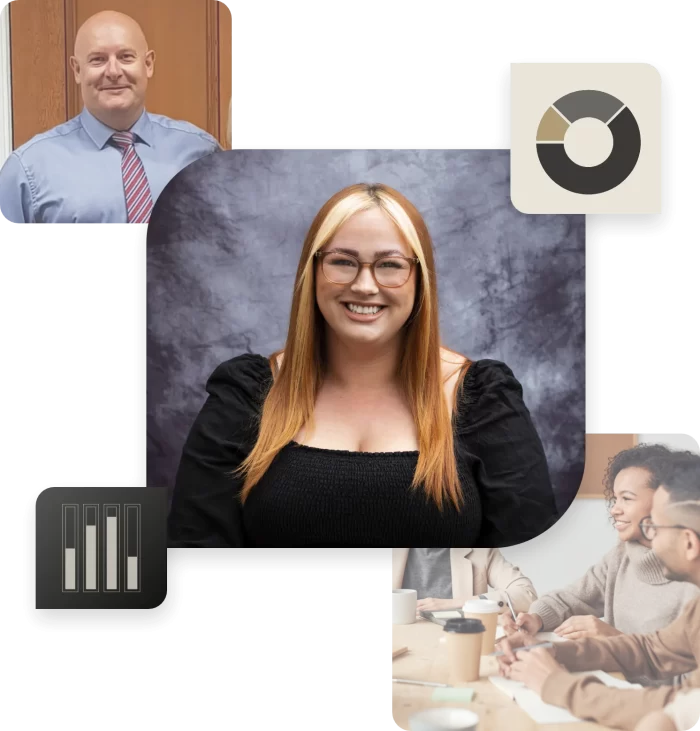 Your Finance Team
Meet the team that make it happen
We've worked with hundreds of businesses from small, unique companies to multinational corporations. The consistent theme is that business owners love our refreshing approach to accounting and how we use technology to make their lives easier.