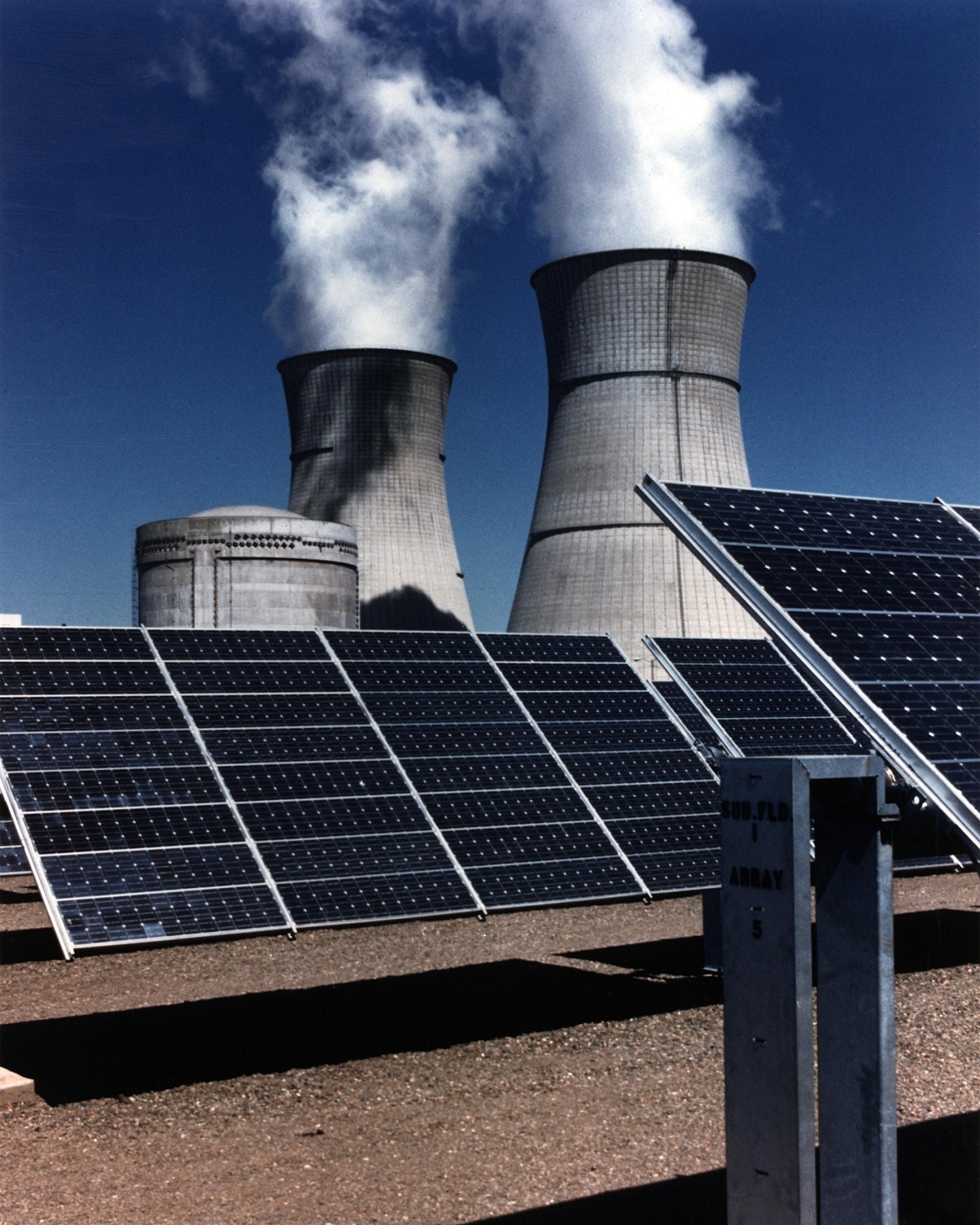 The government has announced that wholesale energy costs for businesses will be cut to less than half the expected rate this Winter meaning that businesses will see cuts to their energy bills in-line with those previously announced for homes.
Mirroring the Energy Price Guarantee for homes, this support will be government-funded and will begin on the 1st October.
There will, effectively, be a maximum price on the unit cost of energy charged to businesses. Those who are on fixed-term contracts which were agreed on and after the 1st April will have their electricity capped at £211 per MWh and their gas at £75 per MWh.
Businesses on other contracts (including those with variable rates) will fall under a maximum discount band, with their electricity around £405MWh and around £115 MWh for their gas.
The government is now said to be working alongside suppliers to give all customers in England, Scotland and Wales the opportunity to switch their energy supply to a fixed-tariff for the scheme's duration.
The support scheme will run for 6 month and a review will take place after 3 months to decide whether to extend the assistance or provide further, more specific support to vulnerable sectors after the 6 month period has concluded. Additionally, public organisations including hospitals, schools and charities will be covered by the support scheme.
Ministers have stated that the aim of the package is to support economic growth by way of "preventing unnecessary insolvencies and protecting jobs" while aiming to keep inflation under control.
Prime Minister Liz Truss said: "We know that businesses are very concerned about the level of their energy bills, that's why we are putting in place a scheme for businesses that will be equivalent to the scheme for households, to make sure that businesses are able to get through the winter. We're going to review it after six months". For those concerned about the duration of the support and those in sectors which have faced severe weathering from the storm of the pandemic, she added "We'll make sure that the most vulnerable businesses like pubs, like shops, continue to be supported after that."
For further information visit: https://www.gov.uk/government/news/government-outlines-plans-to-help-cut-energy-bills-for-businesses