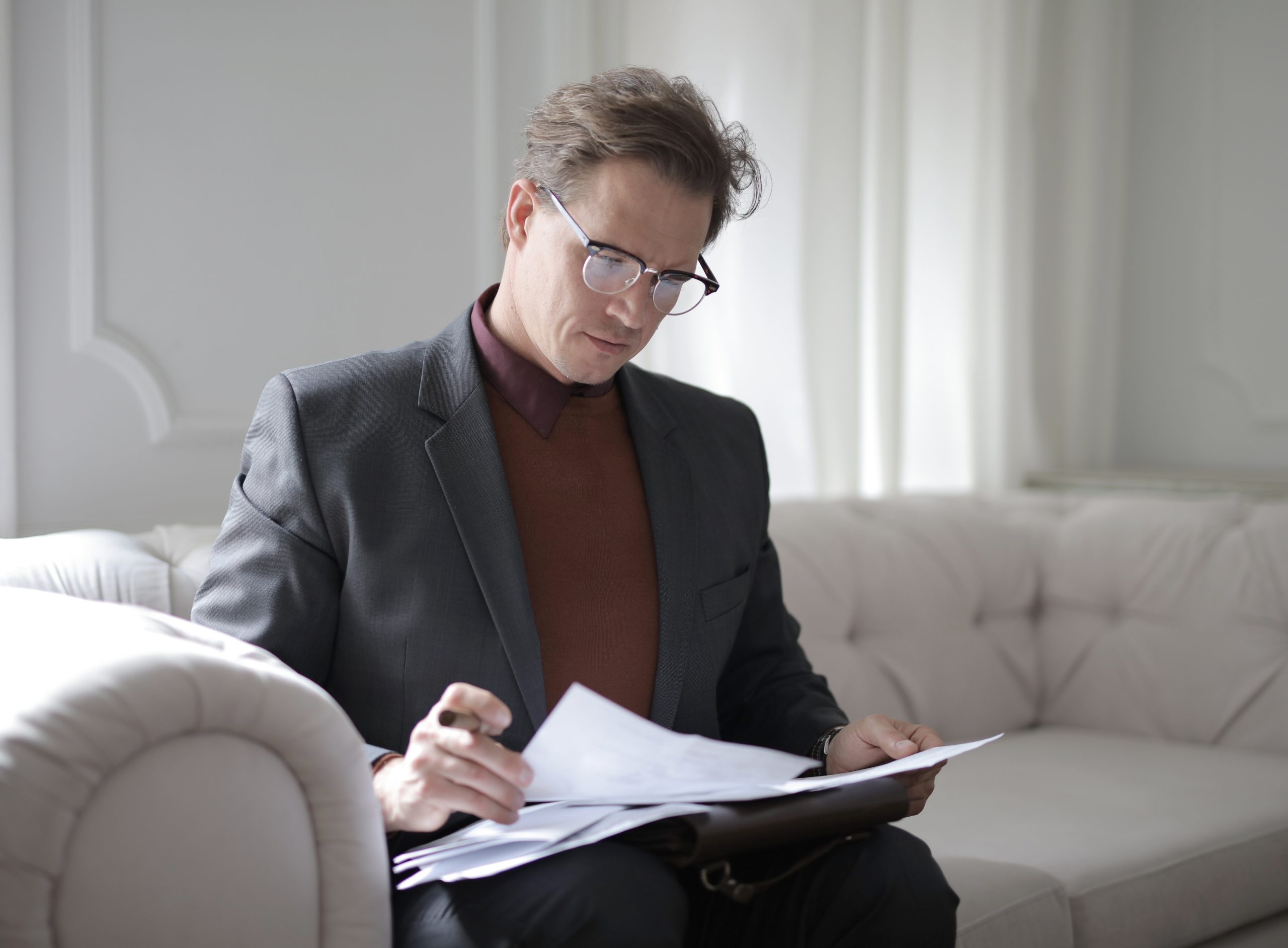 UK Tax Simplification (UKTS) will come to an end on 30 September 2023, making way for the UK Internal Market Scheme (UKIMS). It's crucial for traders to be aware that applications received after 31 July 2023 might not be processed in time under the new scheme, as confirmed by HMRC. To ensure a smooth transition under the Windsor Framework, immediate action is necessary for timely approval.
The Windsor Framework, while introducing additional controls, requires HMRC to request further information from applicants to ensure compliance with the new rules. Specifically, traders will need to provide more detailed information on procedures and records to minimise the risk of unauthorised goods movement into the EU. Implementing these controls may not be simple, as businesses may need to introduce new processes to meet their obligations.
Though HMRC is willing to ensure a smooth transition, traders should take their responsibilities seriously as the UKIMS will be the key tool for HMRC to effectively operate the Green Channel. Andrew Thurston, a Customs Duty and Indirect Tax Consultant at MHA, highlights that HMRC does not offer advice and assistance to applicants during the process. Therefore, UKIMS holders must take the initiative to understand and implement the necessary processes and documentation for Northern Ireland movements to avoid errors and missing documentary evidence. Any errors found during audits by HMRC could lead to potential assessment actions.
It is advisable that UKTS holders to act promptly and apply for UKIMS now. It is essential to review the new requirements and seek professional advice to ensure smooth and timely processing of applications while understanding and implementing the required controls. The complexity of these rules makes seeking professional guidance all the more important.
For further information on your specific circumstances, contact us directly today.