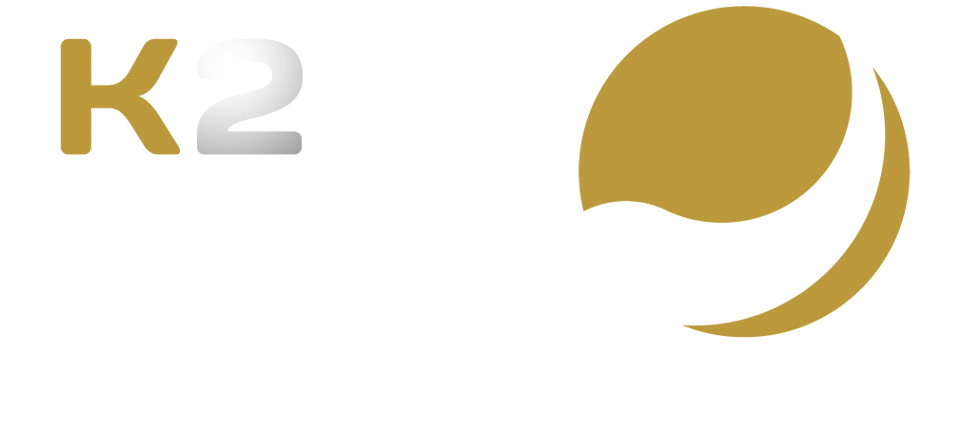 For businesses in the bustling city of Nottingham, where companies thrive and entrepreneurs seek financial excellence, choosing finding the right accountant is paramount. If you're searching for a dedicated partner with expertise in both traditional accountancy and cutting-edge back office services, look no further than K2 Accountancy Group: your new Nottingham Accountants.
Why Choose K2 as your Nottingham Accountants? At K2 Accountancy Group, we stand out as the premier Nottingham accountants, offering a unique blend of traditional financial services and specialised expertise in back office management. Our commitment to excellence sets us apart, making us the go-to choice for businesses in construction, hospitality, manufacturing, logistics, and beyond.
Our Specialisations:
Construction: Navigate the complexities of construction finance (including IR35) with our specialists who understand the unique financial demands of your industry. From project accounting to compliance, we've got you covered.
Hospitality: In the dynamic world of hospitality, precise financial management is key. Our experts can guide you through tax implications, financial reporting, and strategic planning tailored to your sector's nuances.
Manufacturing: As specialists in manufacturing finance, we help you optimise your financial processes, manage costs, and maximise profitability. Gain a competitive edge with our industry-specific insights.
Logistics: Efficient financial management is critical in the logistics sector. Our dedicated team ensures that your accounts are streamlined, compliant, and ready to support the growth of your logistics business.
Back Office Services: What sets us apart is our proficiency in back office services. Beyond traditional accounting, we offer a range of services that enhance your operational efficiency, including payroll management, bookkeeping, and financial analysis. Our tailored solutions free up your time, allowing you to focus on what matters most – growing your business.
Local Excellence, Global Impact: As proud members of the Nottingham business community, we understand the local landscape intimately. Our goal is not only to meet but exceed your expectations, providing personalised service that caters to the unique needs of our clients.
At K2, our business ethos is rooted in family values and a commitment to excellence. As a family-run business, we understand the importance of trust, integrity, and personal relationships. These principles form the foundation of our interactions with clients, partners, and our dedicated team.
Nottingham Accountants with Family Values: Being a family-run accountancy practice means more than just sharing a name – it signifies a deep commitment to the values that families hold dear. We bring a personal touch to our professional services, ensuring that every client feels like a valued member of our extended business family. This approach fosters strong, lasting relationships built on trust and understanding.
Nottingham Accountants Giving Back to the Community: We believe in the power of community and the responsibility businesses have to contribute positively to their local surroundings. K2 Accountancy Group, we actively engage in community initiatives and have supported multiple charity projects in the Nottingham area. From fundraising events to hands-on volunteering, we are dedicated to making a meaningful impact where it matters most.
Plugged into the Nottingham Business Community: As active members of Nottingham networking groups, including RSVIP, we stay plugged into the pulse of the local business community. This not only allows us to stay updated on industry trends but also provides us with valuable insights that we leverage to better serve our clients.
Client, Partner, and Staff Events: Beyond numbers and ledgers, we believe in creating memorable experiences for our clients, partners, and staff. Our events go beyond the traditional, offering unique opportunities for engagement. From insightful talks at Porsche on the benefits of electric vehicles to team-building ghost walks, we strive to create a vibrant and dynamic business culture.
Celebrating Milestones Together: We value the relationships we've built over the years. That's why we take joy in celebrating milestones together. Whether it's marking our 20th Anniversary with a grand celebration at the Michelin-starred Cleaver & Wake in Nottingham or hosting events that bring our clients, partners, and staff together, these moments are a testament to the strong bonds we've forged.
The K2 commitment extends beyond financial expertise – it encompasses a genuine dedication to our clients, the community, and the collaborative spirit that defines Nottingham's thriving business landscape. Join us on this journey where professionalism meets a personal touch, and success is measured not just in numbers but in the relationships we build along the way.
At K2 Accountancy Group, we are not just Nottingham Accountants; we are partners in your success story. With a focus on excellence, industry-specific expertise, and a commitment to innovative back office solutions, we're here to elevate your business to new heights. Contact us today, and let's embark on a journey of financial success together.