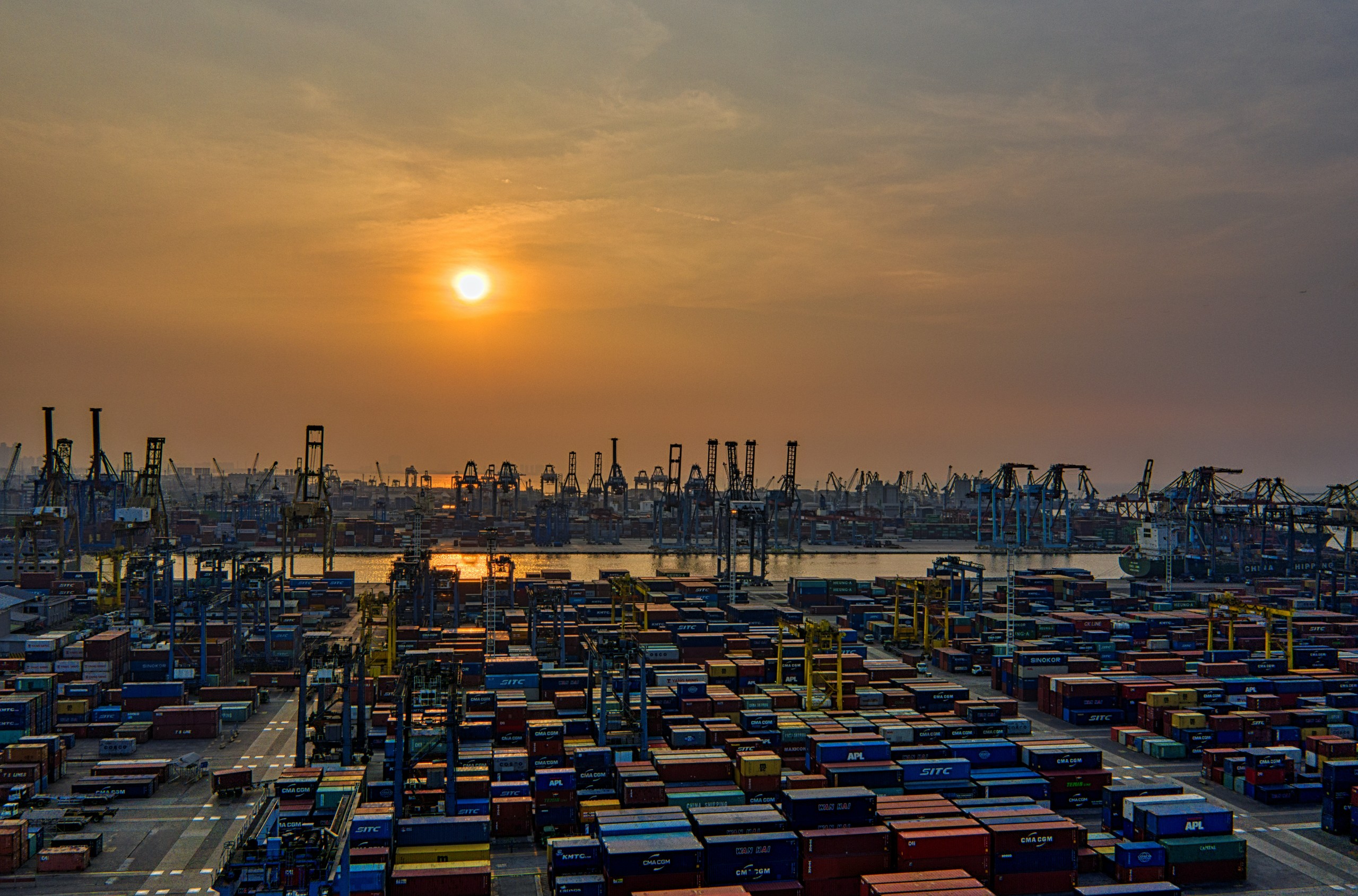 In a significant move to enhance its global trade ties, the UK has become the first European country to join the Comprehensive and Progressive Agreement for Trans-Pacific Partnership (CPTPP). The Business and Trade Secretary, Kemi Badenoch, formally signed the treaty in Auckland, New Zealand, solidifying the UK's entry into the trade bloc.
As the first European member and the first new addition since its inception, the CPTPP now encompasses 12 economies across Asia, the Pacific, and Europe. By including the UK, the trade bloc's combined GDP will reach £12 trillion, representing 15% of the global GDP.
Joining the CPTPP offers UK businesses access to numerous benefits, including zero tariffs on over 99% of current UK goods exports to member countries. This will prove advantageous for industries such as the automotive sector and renowned British goods like whisky. Additionally, dairy farmers will experience reduced tariffs on cheese and butter exports to Canada, Chile, Japan, and Mexico, building on the success of dairy product exports to these countries, which amounted to £23.9 million in 2022.
Kemi Badenoch expressed her enthusiasm for the deal, stating, "I'm delighted to sign a deal that will be a big boost for British businesses and deliver billions of pounds in additional trade, as well as open up huge opportunities and unparalleled access to a market of more than 500 million people. We are using our status as an independent trading nation to join an exciting, growing, forward-looking trade bloc, which will help grow the UK economy and build on the hundreds of thousands of jobs CPTPP-owned businesses already support up and down the country."
The CEO of ICAEW, Michael Izza, also welcomed the agreement, emphasising that auditing and accounting services rank among the UK's top exports to CPTPP. He believes the deal will strengthen ties with fast-growing markets and create new growth opportunities for UK firms, with chartered accountants playing a crucial role in advising and enabling businesses to succeed internationally.
According to a recent government report, CPTPP-owned businesses employed over 400,000 workers in the UK in 2019, constituting one in every 100 jobs nationwide. Joining the trade group is expected to boost investment in the UK by CPTPP countries, which was valued at £182 billion in 2021, by providing investor protections.
The report reveals that CPTPP investment contributed significantly to turnover in various UK regions, including over £240 billion in London, £35 billion in the South East, and £18 billion in the East of England. Furthermore, CPTPP-owned businesses generated 26,000 jobs in 2021 and 2022, with 75% of all employment located outside of London. Notably, one in 50 jobs in the North East and one in every 25 jobs in the manufacturing sector are associated with CPTPP membership. Despite representing only 0.3% of all businesses in the UK, CPTPP companies contribute 6.1% of the country's total turnover.
UK business leaders have expressed optimism about the country's inclusion in the CPTPP. Ian Stuart, CEO at HSBC UK, views the formal accession as a significant milestone, enabling ambitious British businesses to connect with exciting growth markets for startups, innovation, and technology. Catherine White, Head of International at soft drinks producer Belvoir Farm, believes the trade agreement will simplify administrative and commercial trade barriers, allowing UK producers to share their stories on a global scale.
The agreement is set to take effect next year, ushering in new opportunities for UK businesses and reinforcing the nation's position as an independent trading nation.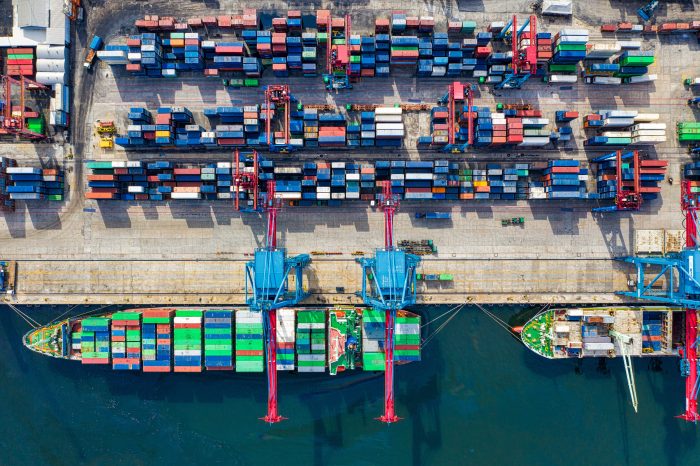 For further information, contact us directly today.