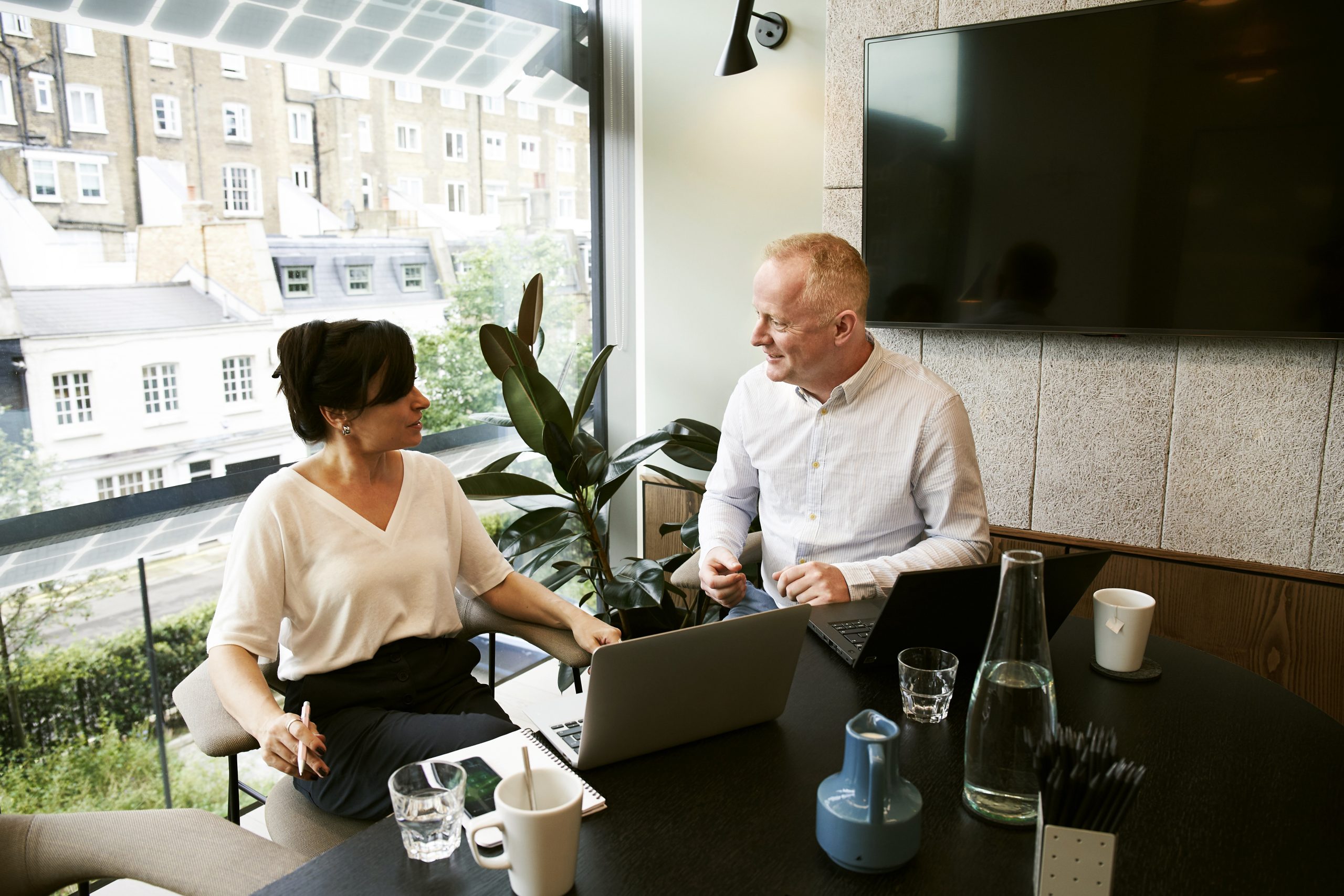 Starting from the tax year 2023/24, there will be an increase in the self-assessment (SA) threshold for individuals who are taxed exclusively through PAYE.
The threshold will rise to £150,000. This change was announced in Agent Update 108. However, for the current tax year 2022/23, the threshold remains unchanged at £100,000. Consequently, individuals subject to PAYE taxation will still need to file an SA return for the 2022/23 period if their income exceeds £100,000.
From the 2023/24 tax year onwards, the new threshold of £150,000 will apply. Nevertheless, taxpayers who meet any of the other SA criteria will still be required to submit an SA return. These additional criteria presently include the following:
Being liable for the high-income child benefit charge.
Receiving self-employment income exceeding £1,000.
Receiving untaxed income amounting to £2,500 or more.
The SA criteria serve as administrative guidelines employed by HMRC to determine whether an individual should file a tax return. However, these criteria are not explicitly outlined in legislation.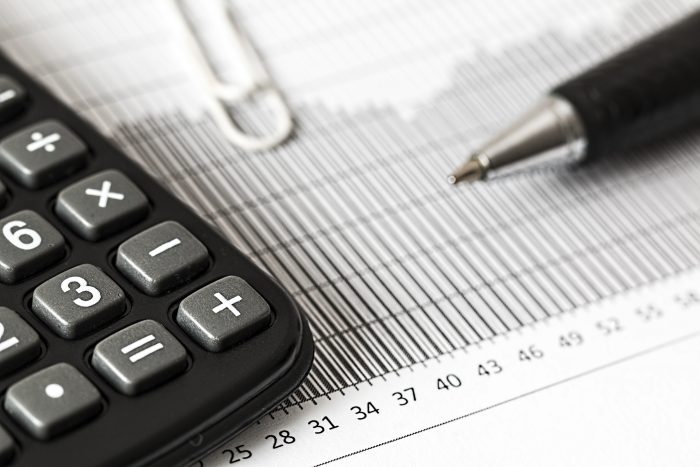 Taxpayers can utilize HMRC's online tool to verify whether they are obligated to file a tax return. Additional information about the SA criteria can be found in HMRC's self-assessment manual. In cases where taxpayers have a tax liability but do not fall under any of the SA criteria, they may need to contact HMRC to arrange for the collection of taxes through PAYE, utilizing their tax code.
HMRC is currently evaluating the functioning of the SA criteria through its discussion document titled "Simplifying and Modernizing HMRC's Income Tax Services through the Tax Administration Framework." The document seeks feedback on various aspects, including taxpayers' understanding and navigation of the SA criteria, as well as opportunities for reform. The deadline for providing feedback on the consultation is June 7, 2023.
For information relating to your specific circumstances, contact us today.