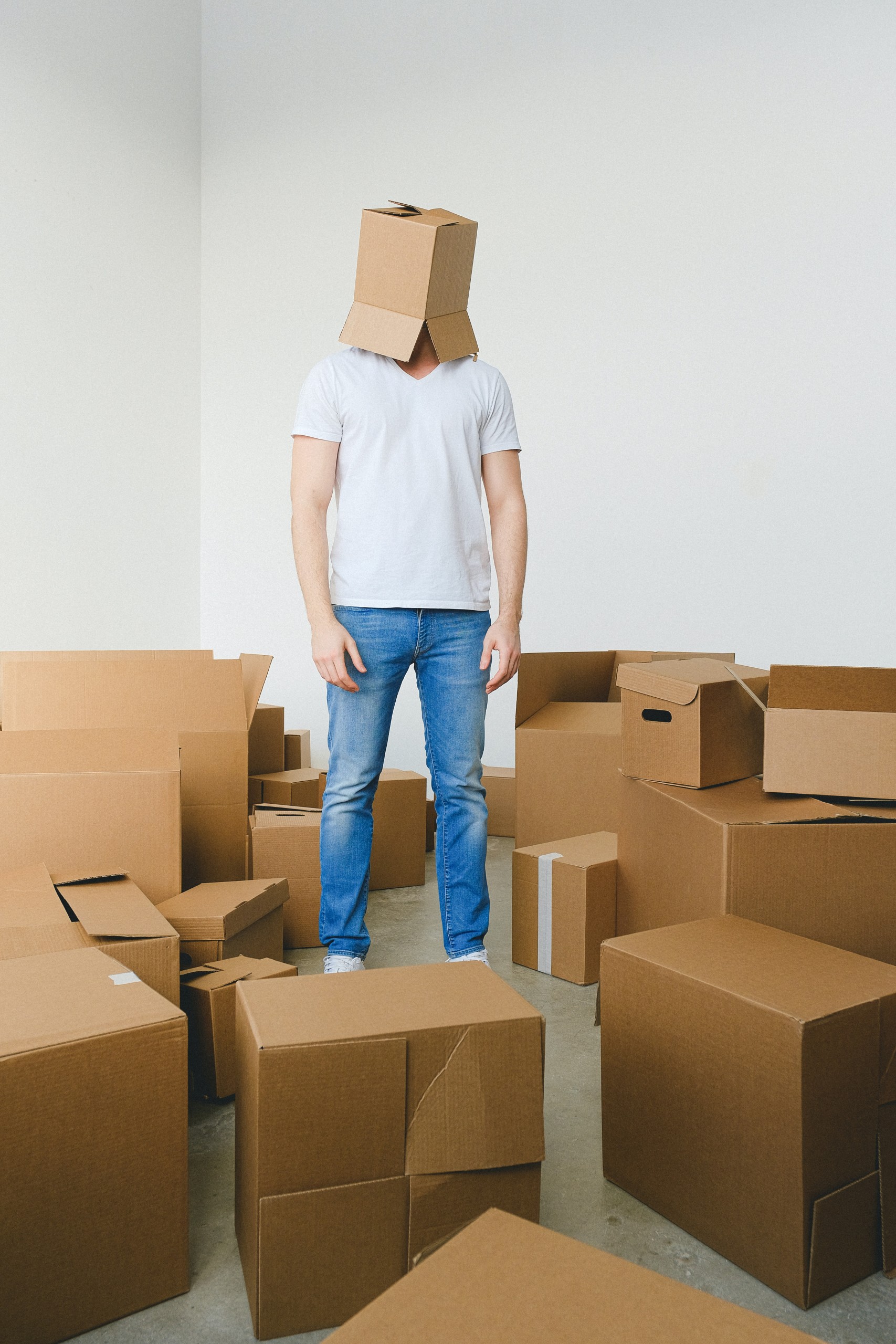 Both Virgin Money and Skipton Building Society temporarily withdrew their mortgage deals for new customers yesterday in a reaction to the volatile financial market.
After the pound fell to a new low and interest rates soared to the highest level in 12 years, lenders were struggling to price their products. Virgin sent an alert to brokers to notify them that it would be withdrawing mortgage products for new customers by 8pm and Skipton Building society took similar steps, their spokesperson said:
"Following last week's [Bank of England base rate hike to 2.25%] and the government's subsequent mini-budget, we continue to see the market response unfold, In response, we will be temporarily withdrawing our new business product range with immediate effect.
We haven't taken this decision lightly but have done so in order to avoid further disruption for you and your clients,"