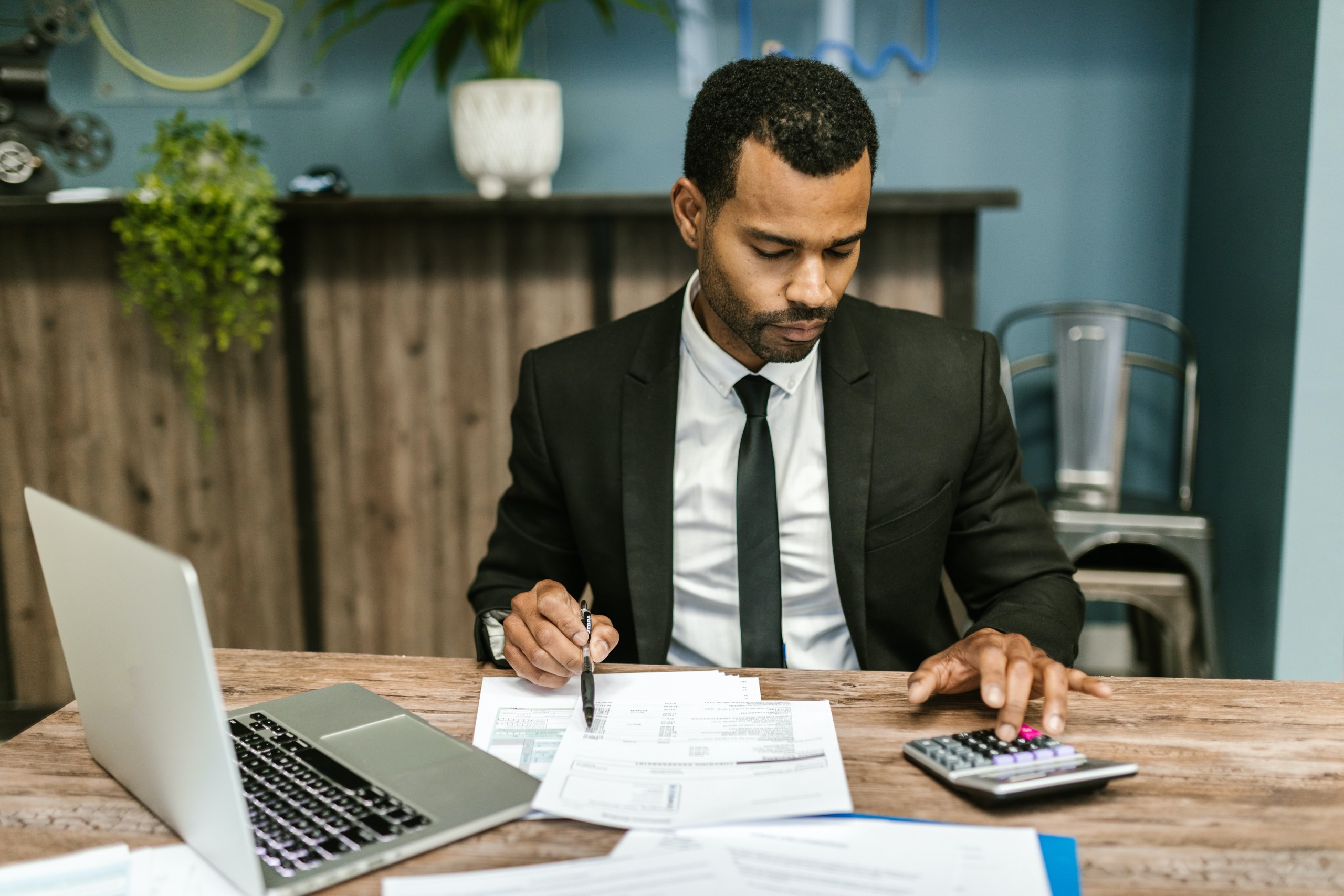 We have been informed by HMRC that from Tuesday 1st November 2022 our clients (along with all other businesses) will be unable to use their existing VAT online account to file their quarterly or monthly tax returns.
Those who file annual VAT returns will still be able to use their online VAT account until 15th May 2023.
It is now the law that VAT registered businesses sign up to Making Tax Digital (MTD) and use MTD compatible software to keep VAT records and file VAT returns.
Please contact us directly if you are struggling with this as there is a penalty facing those who do not comply.