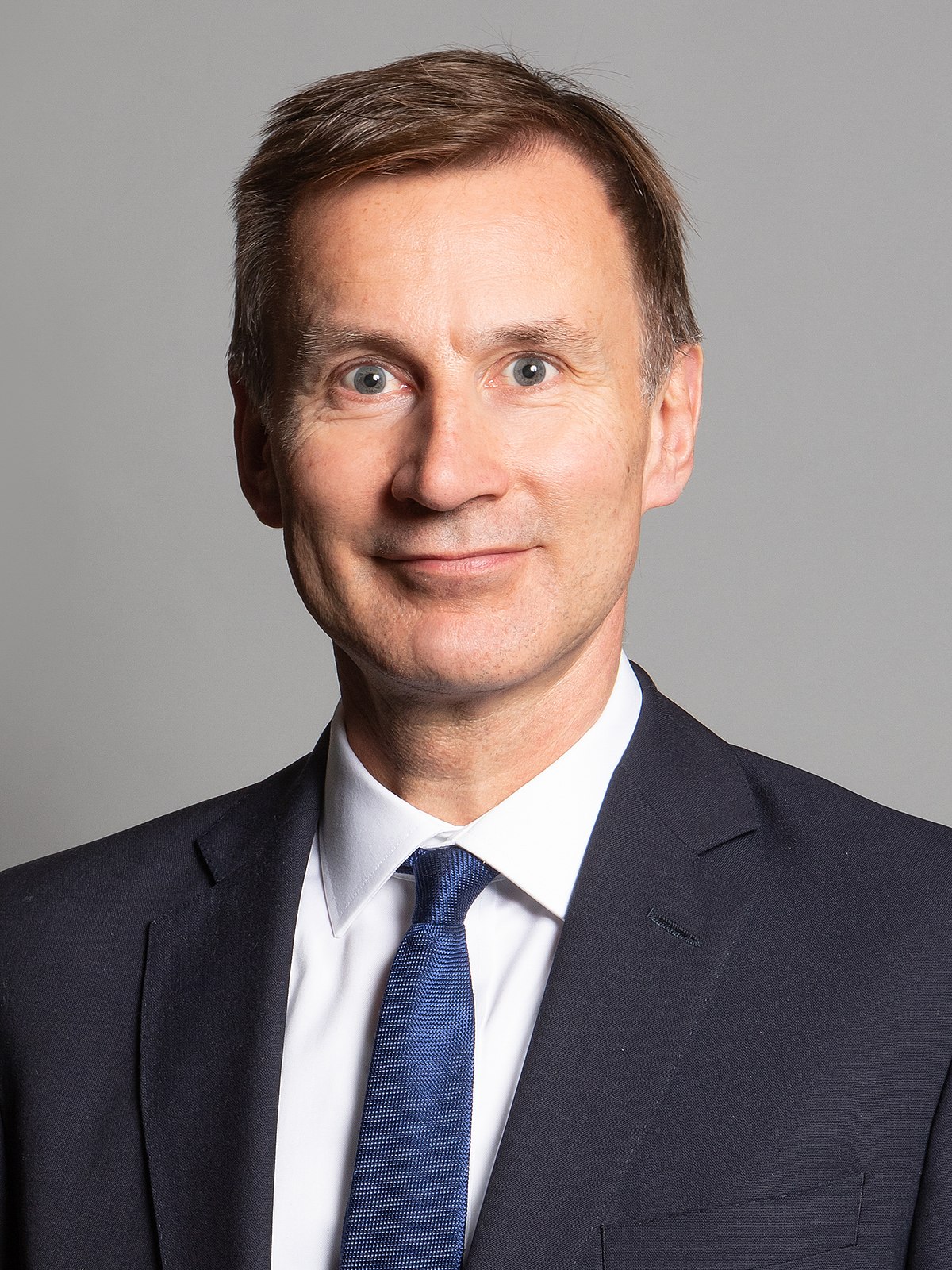 Chancellor of the Exchequer Jeremy Hunt has, this morning, made a statement to camera regarding the changes he will be making to the previously announced measures to handle the current economic crisis.
Hunt made clear in his announcement that he intends to "do what is necessary for economic responsibility" which includes reversing almost all the tax measures announced in former chancellor Kwasi Kwarteng's mini-budget three weeks ago.
While the announced measures on stamp-duty and the abolition of the Health and Social Care Levy will remain intact, Hunt stated the following:
-There will no longer be a cut to dividend rates.
-There will be a reversal of the off-payroll working reforms which were announced in Kwarteng's plans.
-The VAT-free shopping for international travellers will no longer be brought into play.
-Alcohol duty will not be frozen as was previously planned.
-The cut to income tax in April 2023 down to 19% will no longer take place and income tax will remain 20% indefinitely.
Mr Hunt then came to the Energy Price Guarantee, which was set to freeze prices for households for two years and support businesses for six months. The Chancellor announced that the announced support will remain the same until April 2023, when he will launch a Treasury-led review into how support would continue. The idea being that we will have a clearer view of the market after a few months have passed and support can then be targeted where required).
The chancellor concluded by stating that energy support to businesses going forward will be targeted and will focus on energy efficiency.

In-all, Jeremy Hunt wanted to put across the message that he is pro-growth, but that "growth requires confidence and responsibility".
We expect more on this story as Mr Hunt addresses Commons this afternoon.