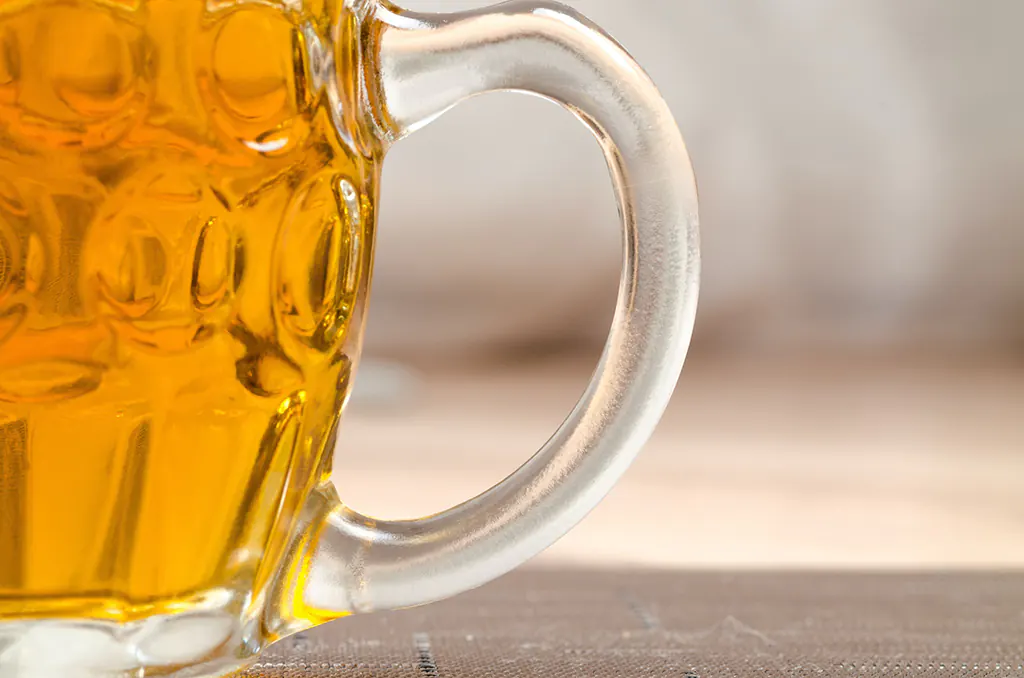 Retail sales volumes in the UK rose to 1.4% month on month in April, even when excluding fuel sales. Clothing sales led to non-store retail being up by 3.7% month on month in April and fuel sales rose 1.4% month on month but this has only offset the 4.3% fall which was seen in March.
Supermarket sales were up by 2.8% which made them the main driver of April's rise. This was the largest rise in supermarket sales since the economy reopened in 2021. It was not, however, the sales of food which rose but, rather, specifically the sales cigarettes and alcohol. According to the Office of National Statistics, alcohol and tobacco stores across the board reported an increase in sales volumes of around 8.4%.
Non-food stores saw sales volumes fall by 0.7% month on month in April. This fall was led by household goods stores which dropped by 0.6%.
As the backdrop to this rise in sales of cigarettes and alcohol while spending on the home declined is the fall to -40 in the GfK consumer confidence survey. This is the lowest level that the survey has fallen to since its inception in 1974.
So what are the implications of this? Is the higher spend on alcohol in store an indication that people are going out less after adjusting to life at home through the pandemic? Or perhaps people are turning to these products as coping mechanisms, reflecting the GfK's displayed fall in confidence. All could become clearer as more data emerges but nothing conclusive can be said at this stage: sales volumes are up 4.1% from their pre-pandemic level which is a reasonable rate of growth over two years, especially given the circumstances. With regards to the service industry, we find a similar situation: the surveys point to a decline but the limited real-time data shows little evidence of this.