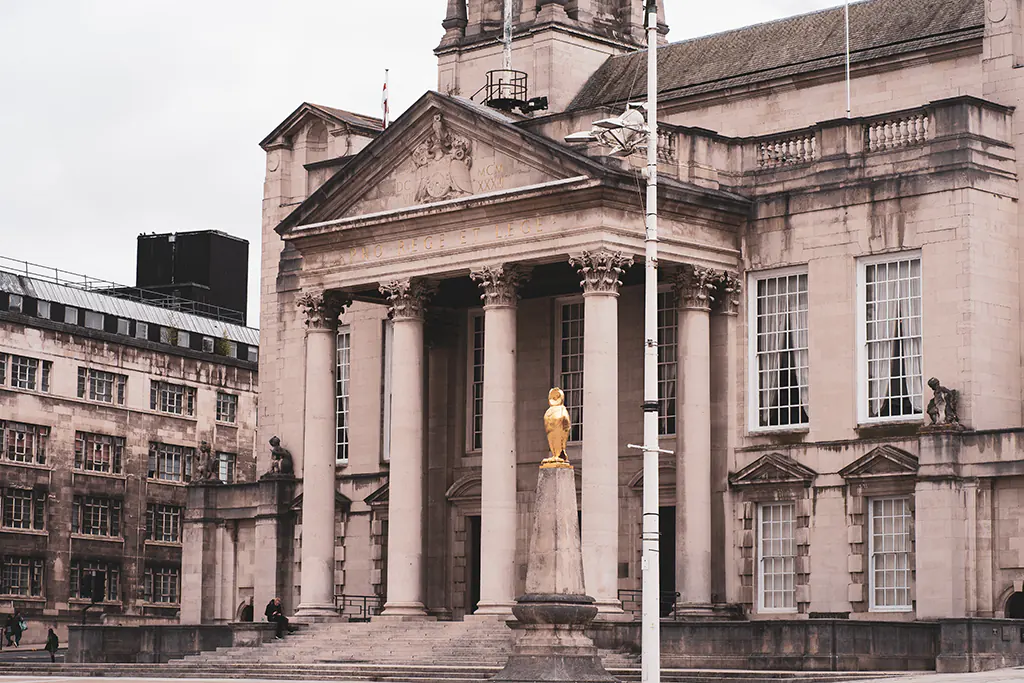 UK GDP fell 0.3% month on month in April which means that the economy has been without growth since January. The key factor for the Bank of England to consider is whether this slowdown in growth will prove disinflationary so they can avoid raising interest rates. At present it, though, is not apparent that inflation is coming to a halt.
While the UK economy is still 0.9% above its pre-pandemic level, GDP fell by 0.3% in April which followed a fall of 0.1% in March and zero growth in February, meaning that the last month of growth was January.
Reflected in this stalling of growth in GDP is the withdrawal of 62% of COVID-19 related economic activity such as Test and Trace and vaccine rollout programs which had been contributing to GDP and subtracts 0.5ppts from GDP growth in April.
Services growth has been positive through the year and the vehicle trade has somewhat bounced back with a growth of 15.2% month on month after a fall of 15.1% the previous month. Retail sales saw growth of 1.4% month on month and particular strength was seen from the hairdressing and grooming industry.
On the down-side of the equation, manufacturing output fell 1% month on month while construction output saw a fall of 0.3%.
Net exports to the EU are strong with growth of 6.6% on the previous 3 months while goods shipped to the rest of the world were down 5.0%, subtracting a huge 4.1ppts from UK GDP in Q1. Imports on goods and services, however, were up 5.3%.
The loss of a day's business activity due to the Queen's Platinum Jubilee festivities is likely to mean that GDP see very little growth (forecasts point to 0.1% quarter on quarter for Q2) which puts the economy at risk of negative growth although it is hoped that a mechanical bounce back in July will prevent recession (two consecutive quarters of negative sequential growth).
Despite the risks of negative growth and potential for recession, the implications of this halt in growth are not clear-cut for the Bank of England. This news would historically have had implied disinflation and would have provided a weighted argument against the raising of interest rates. This time around, though, there is no sign of that: the ONS GDP release stated that respondents across sectors named inflation as a factor affecting their April performance due to rises in fuel prices, utility bills and other costs including labour which has fallen to a 46 year low of 3.6%.
While the evidence of a slowdown is abundant, there isn't any such evidence for disinflation. It appears that demand is still high as the hospitality and food sectors were up 1.0% in April month on month (and up 4.3% from the pre-pandemic level) while the lack of growth came from construction, manufacturing and COVID-19 related activity. With this in mind, it is expected that the Bank of England will raise interest rates tomorrow (Thursday 16th June).