Your new accountants
The Gold Standard in Accountancy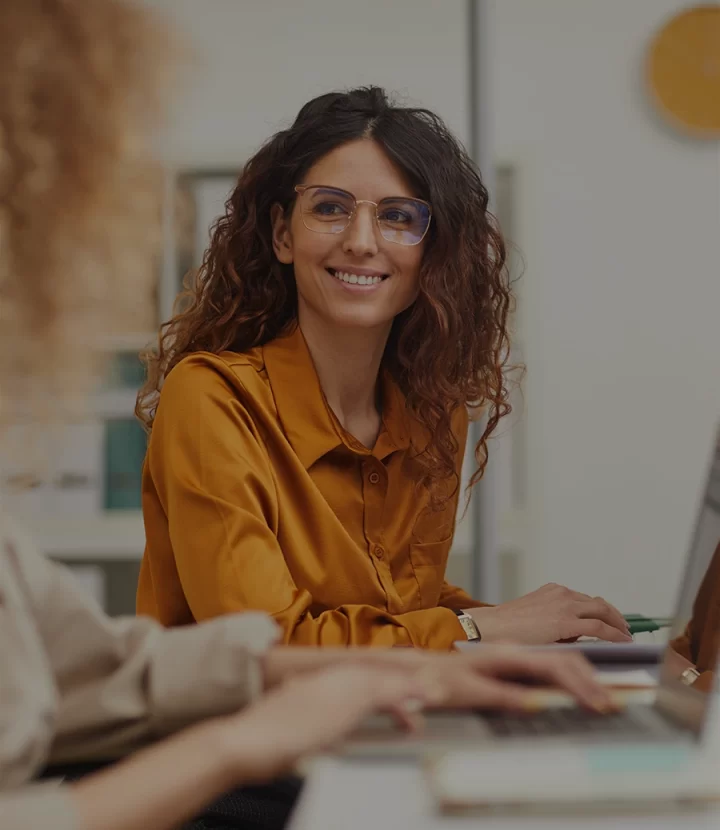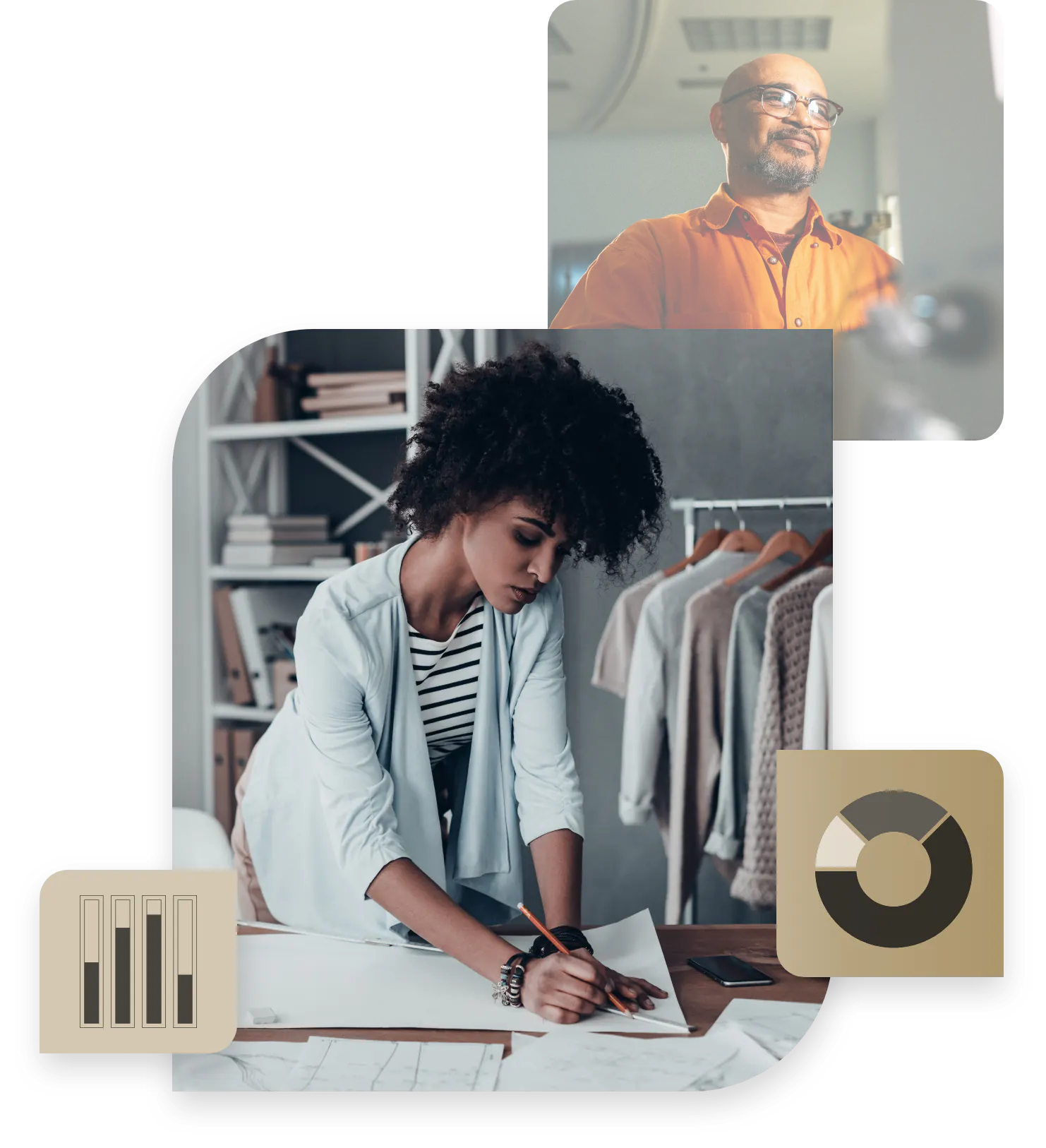 Accounting without limits
We at the K2 Accountancy Group believe that a great customer experience begins with understanding the unique financial requirements of every individual business we serve.
A passion for business is what defines us and allows us to give excellent advice from a perspective of having invested in and successfully grown many of our own businesses in various sectors.
Whatever your circumstances, it is crucial that you receive the best financial advice from your accountants. K2 will be with you every step of the way to ensure your business is in the best possible shape at all times.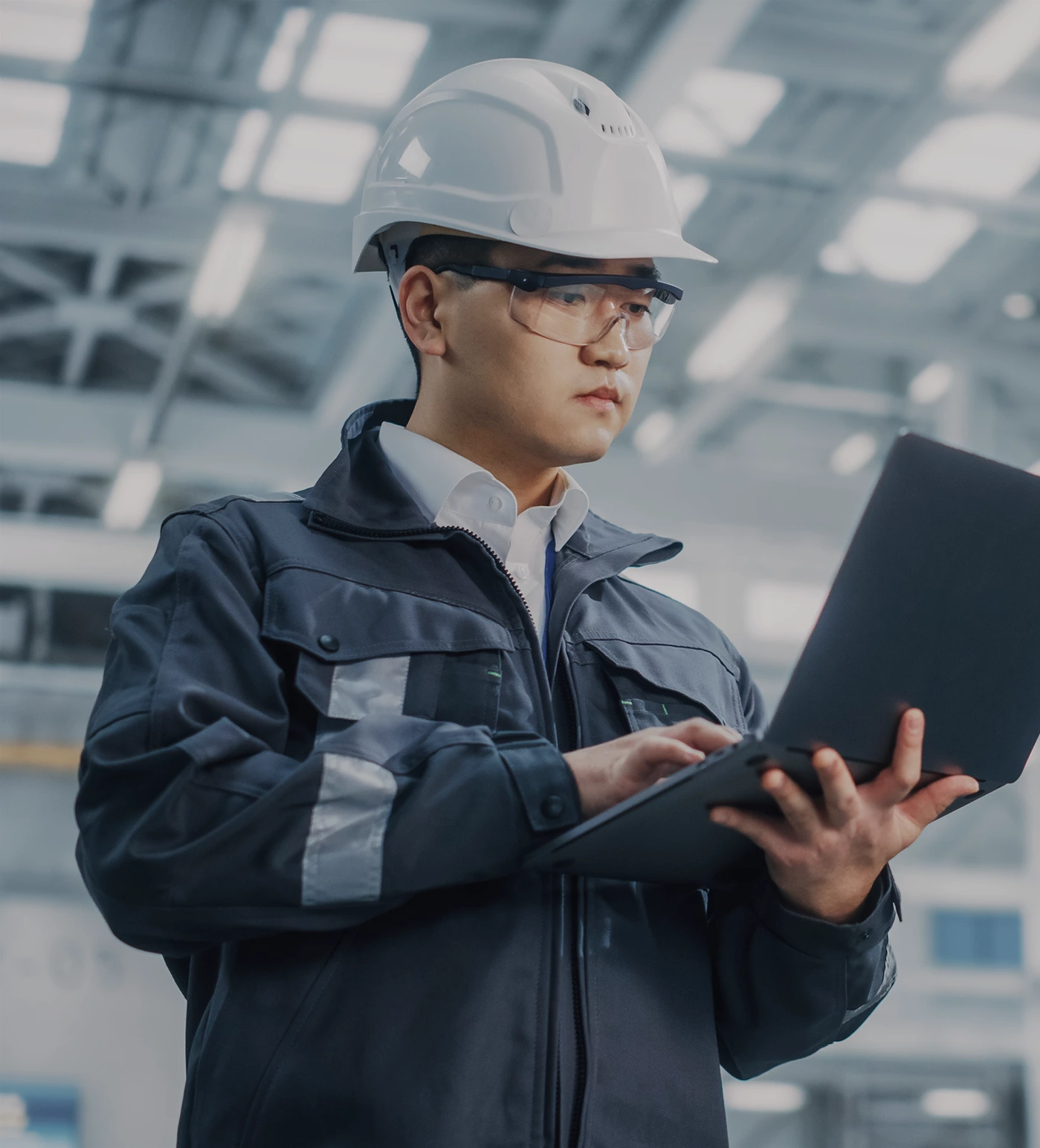 Client Stories
Bio Dynamic UK
I have struggled for many years to find really good accounting staff. Kym and his team make it seem so simple. Since working with K2 we always have the right information at our fingertips. The daily advice has become imperative to our business.
Our company has complex accounting needs and we have often struggled to keep supplier payments and rebates in good order. Arran has handled the task masterfully and saves our business money!
Featured Articles
The flexibility and resource to service organisations of all sizes
With 4 offices across the Midlands, K2 Accountancy Group offer a wide range of financial services: from bookkeeping and payroll to virtual FD support and advisory.
We also work closely with employers, entrepreneurs and business owners to support their financial requirements in statutory tax accounting, self assessment, due diligence and new company formation.
K2 Management Solutions
Established in 1995 and based in Nottingham, K2 Management Solutions provide a range of back office accountancy services ranging from book-keeping and payroll to Management Accounting and Financial Controller/Financial Director support.
KD3 Accountancy Services
The sister company to K2 Management Solutions, KD3 was established in 2010 and offers traditional accountancy services with a tailored approach. The offering includes statutory accounting, corporate and personal tax and new company formation.
D&D Accountancy Services
D&D has been a fixture of Ilkeston for over 40 years as a family run accountancy practice and joined the K2 Accountancy Group in 2019. D&D has customers throughout the East Midlands and provides comprehensive accountancy services geared towards both businesses and individuals.
Jackson JMR
A highly regarded accountancy practice located in Grantham with experience dating back to 1978 and an expertise in tax. Jackson JMR offer traditional accountancy services with a modern approach for clients and became a part of the K2 Accountancy Group in 2020.